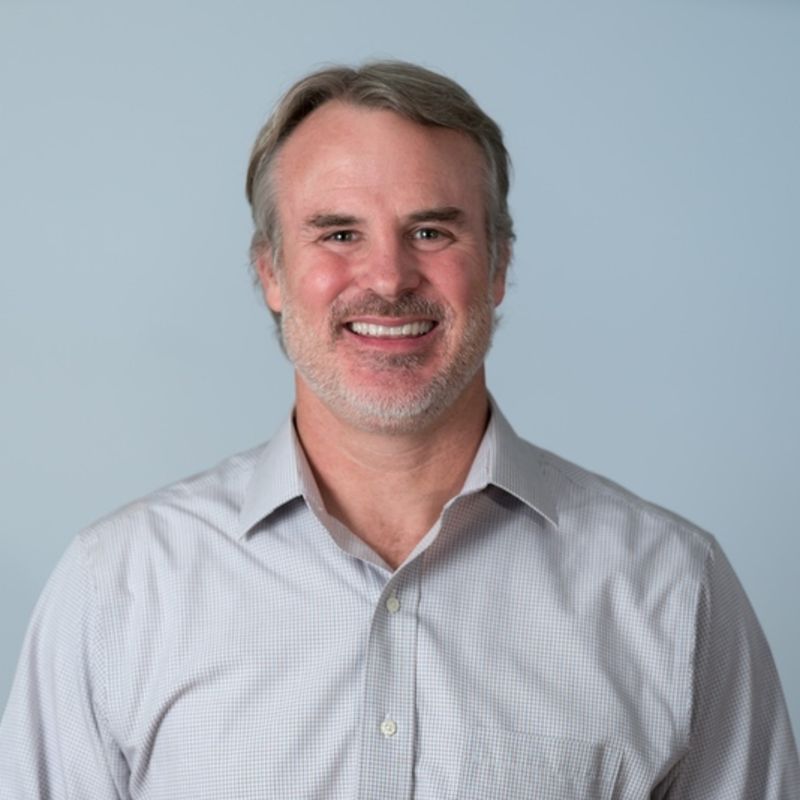 Startup wiz who digs industry research, call preparation, and talks too much. Angel investor, The Hockey Stick Principles author, former banker, Appalachian State alumni, hiking, sports of all types, Federer wanna-be, mountains, questioning authority, and his fav musician is Ryan Adams.
Favorite Movie: Into the Wild
Favorite Musical Artist: Ryan Adams and Rush
Favorite Book: A River Runs Through It
"Blessed are the meek, for they will inherit the Earth."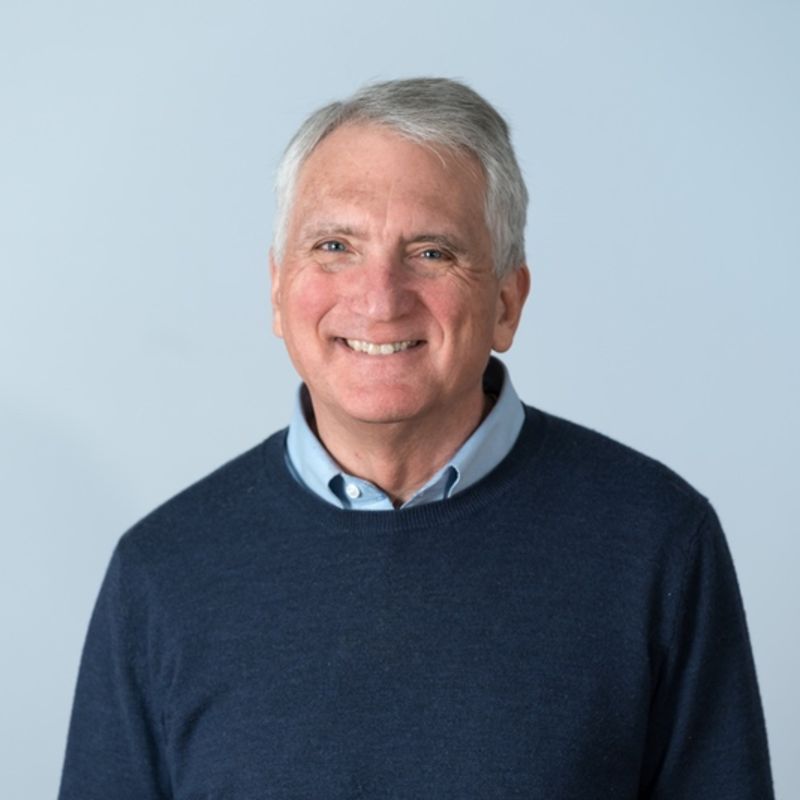 BILL WALKER
Co-Founder & EVP, Product Strategy
With over 35 years of technology product management experience, the "old man" of the team, also known as "the doctor". Fan of craft beers, wine, good food, watching sports, and creating limericks. Formerly a serious golfer, now a Crossfit devotee, along with his wife (the real athlete in the family). A lover of all dogs, especially golden retrievers.
Best Non-Work Activity: Playing w/my granddaughter
Favorite Food: Shrimp and grits
Caffeine Fix: Darkest roast black coffee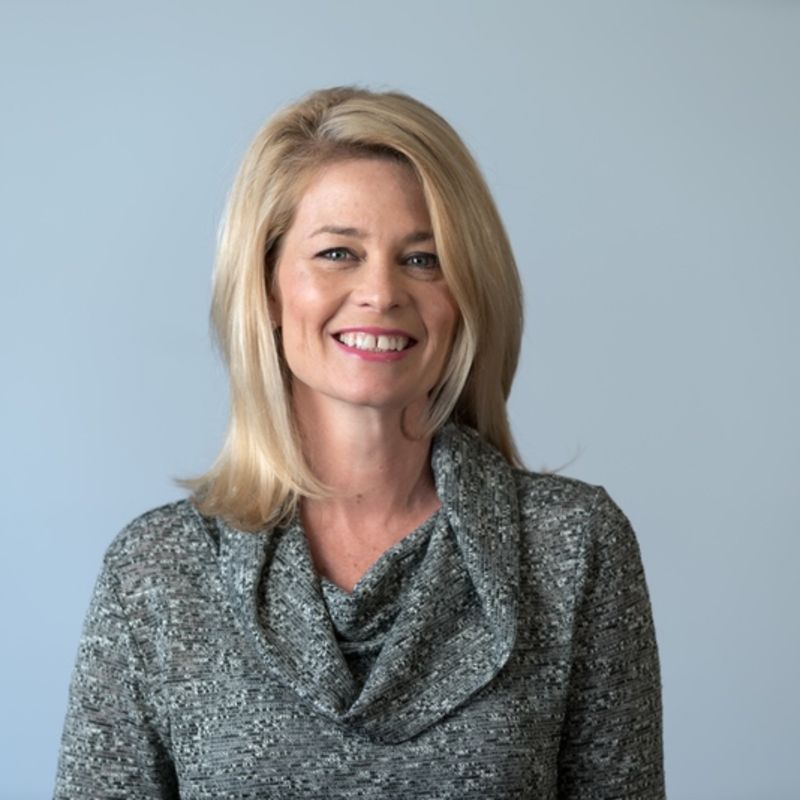 Former banker, current industry intelligence guru with a passion for helping sales professionals and advisors differentiate themselves. A musician and avid shoe collector. Can be found most days walking on the beach before heading to the office. 100% morning person and total mom (minus the jeans).
Favorite Movie: Shawshank Redemption
Favorite Sports Team: KC Chiefs
Best Candle Scent: Fresh Balsam
"Don't sweat the small stuff"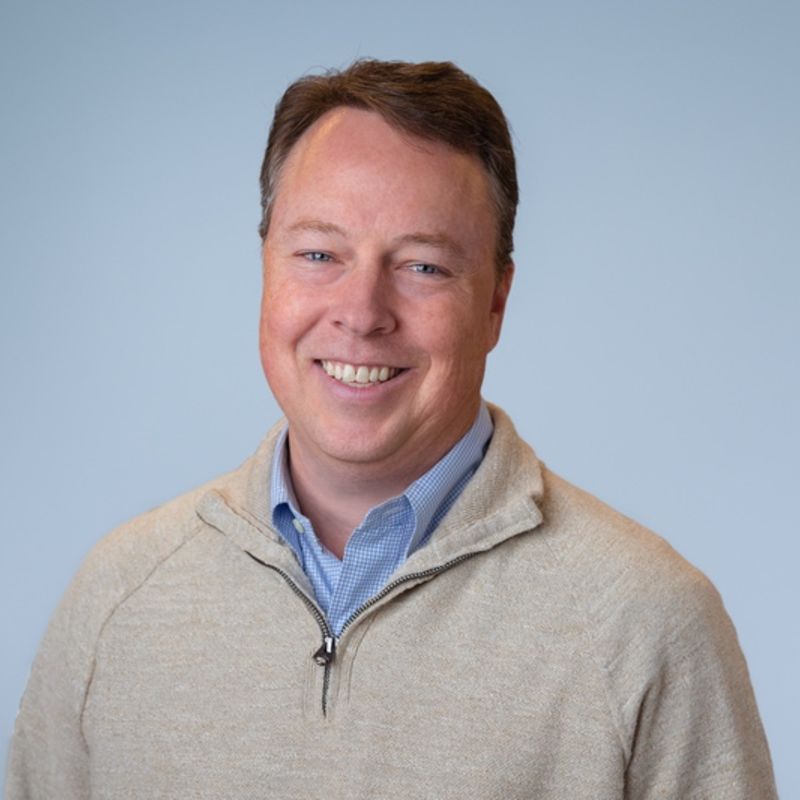 The "Marketing Guy." 25+ years of building early stage companies through marketing strategy and execution. Weekend warrior on the tennis court and lover of bourbon, craft beers, travel and watching sports (except baseball). Devoted NCSU Wolfpack and Carolina Hurricanes fan. Raleigh native and family guy to wife, two kids and dog Finley.
Favorite Musical Artist: Mumford & Sons
Favorite Food: Steamed Oysters
Caffeine Fix: Mountain Dew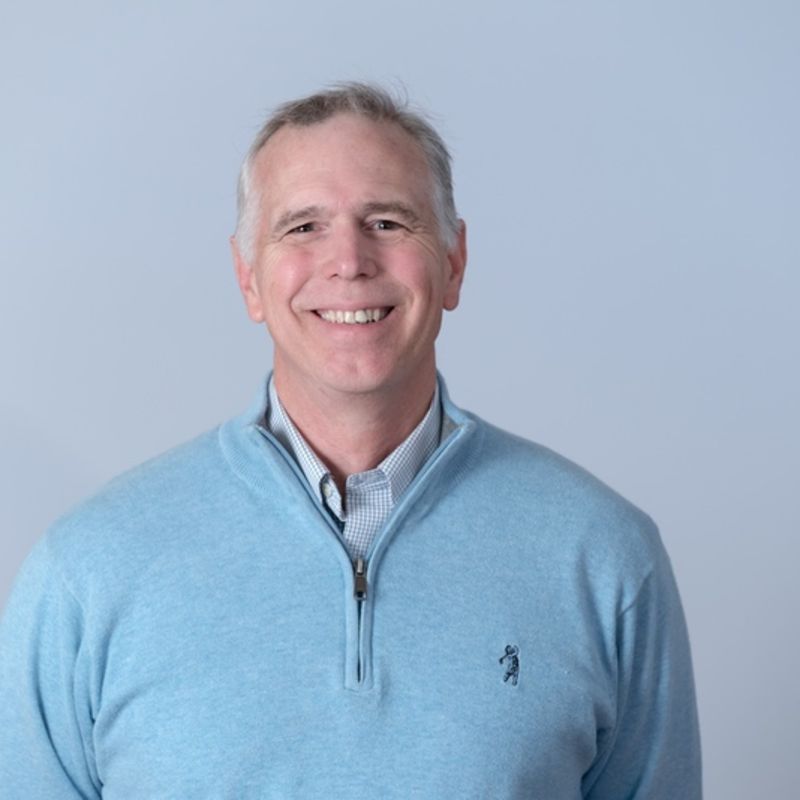 CPA and entrepreneur with over 30 years experience working with service and technology companies. Native North Carolinian, avid golfer, and runner. Loving life as a grandfather to three beautiful grandkids.
Favorite Musical Artist: The Beatles
Favorite Sports Team: UNC Tarheels
Favorite Cereal: Granola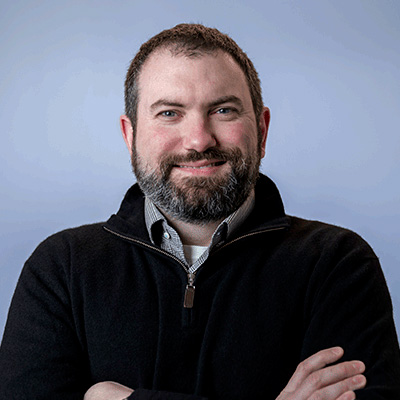 Wide ranging technical solutions background with a passion for web development and the startup world. Loves cooking, trying new foods, good coffee, the beach, the mountains and cutting-edge technology. UNC alumni, Go Heels! Definitely a morning person and can often be found writing code by 5am.
Favorite Movie: Unsusal Suspects
Favorite Food: Gyros
Favorite Cereal: Fruity Pebbles
"If you are the smartest person in the room, then you are in the wrong room."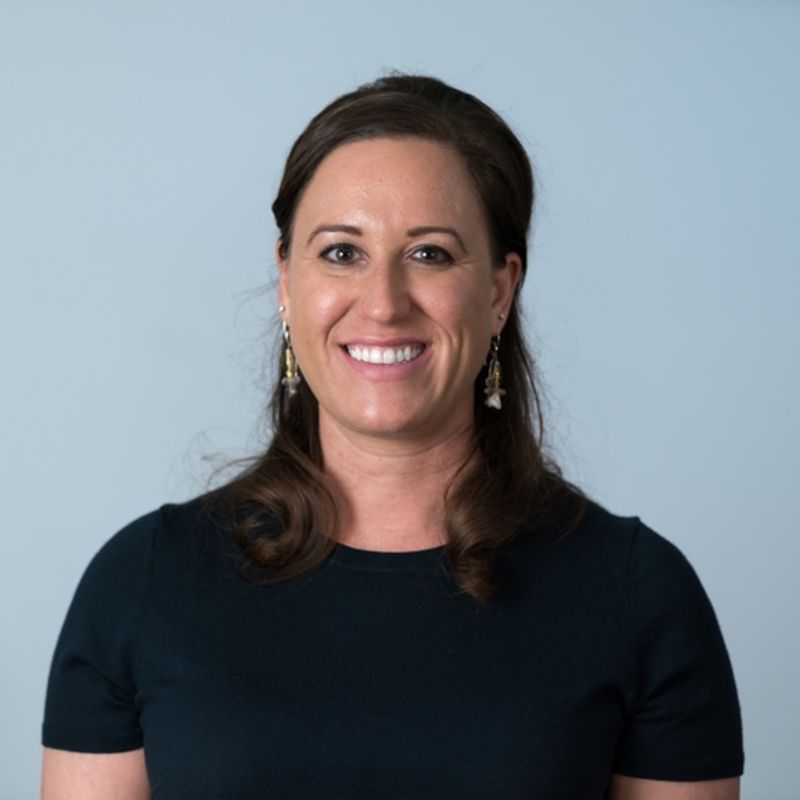 NICOLLE BOUFFARD DELISO
Director, Customer Success
Favorite Food: Lobster & Mushroom Risotto
Caffeine Fix: Grande Skinny Peppermint Latte (double shot)
Best Candle Scent: Christmas Cookie
"Everybody talks about wanting to change things and help and fix, but ultimately all you can do is fix yourself. And that's a lot. Because if you can fix yourself, it has a ripple effect." -Rob Reiner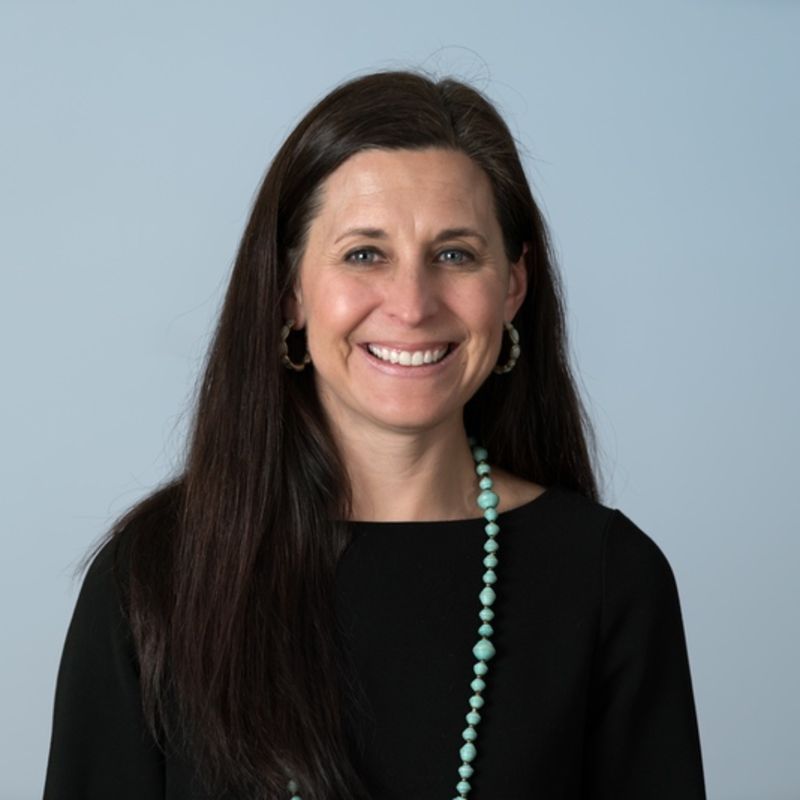 COURTNEY FARFOUR
Director, Customer Accounts
Best Non-Work Activity: Going to the beach
Favorite Musical Artist: Zac Brown Band
Best Candle Scent: Fresh Linen
"Better to have tried and lost than to have never tried at all"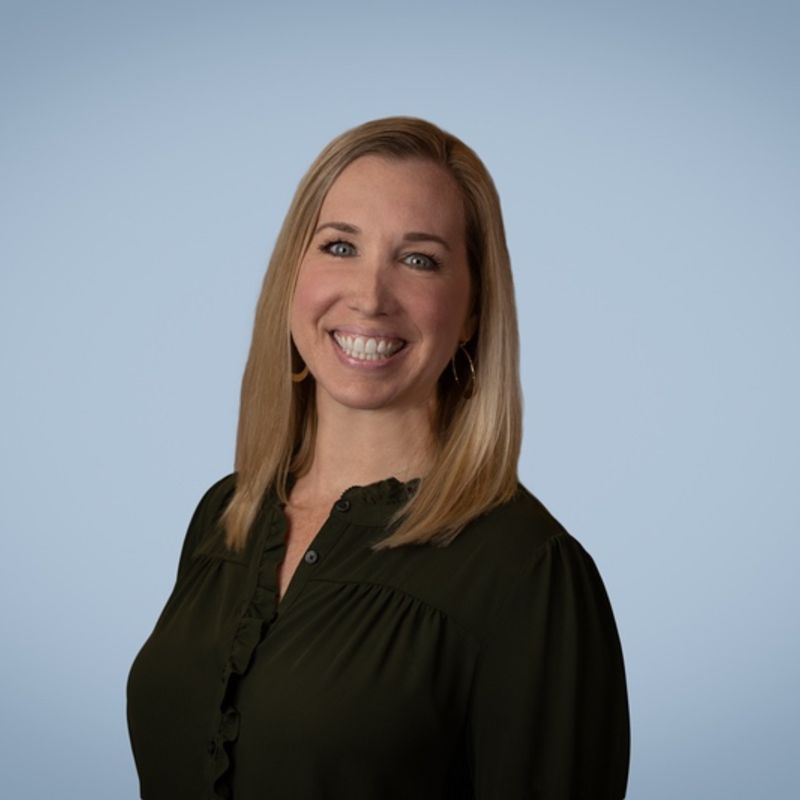 Favorite Musical Artist: Luke Combs or Old Dominion
Favorite Sports Team: Any Pittsburgh Team
Favorite Book: The Nightingale
"I've learned that people will forget what you said, people will forget what you did, but people will never forget how you made them feel." -Maya Angelou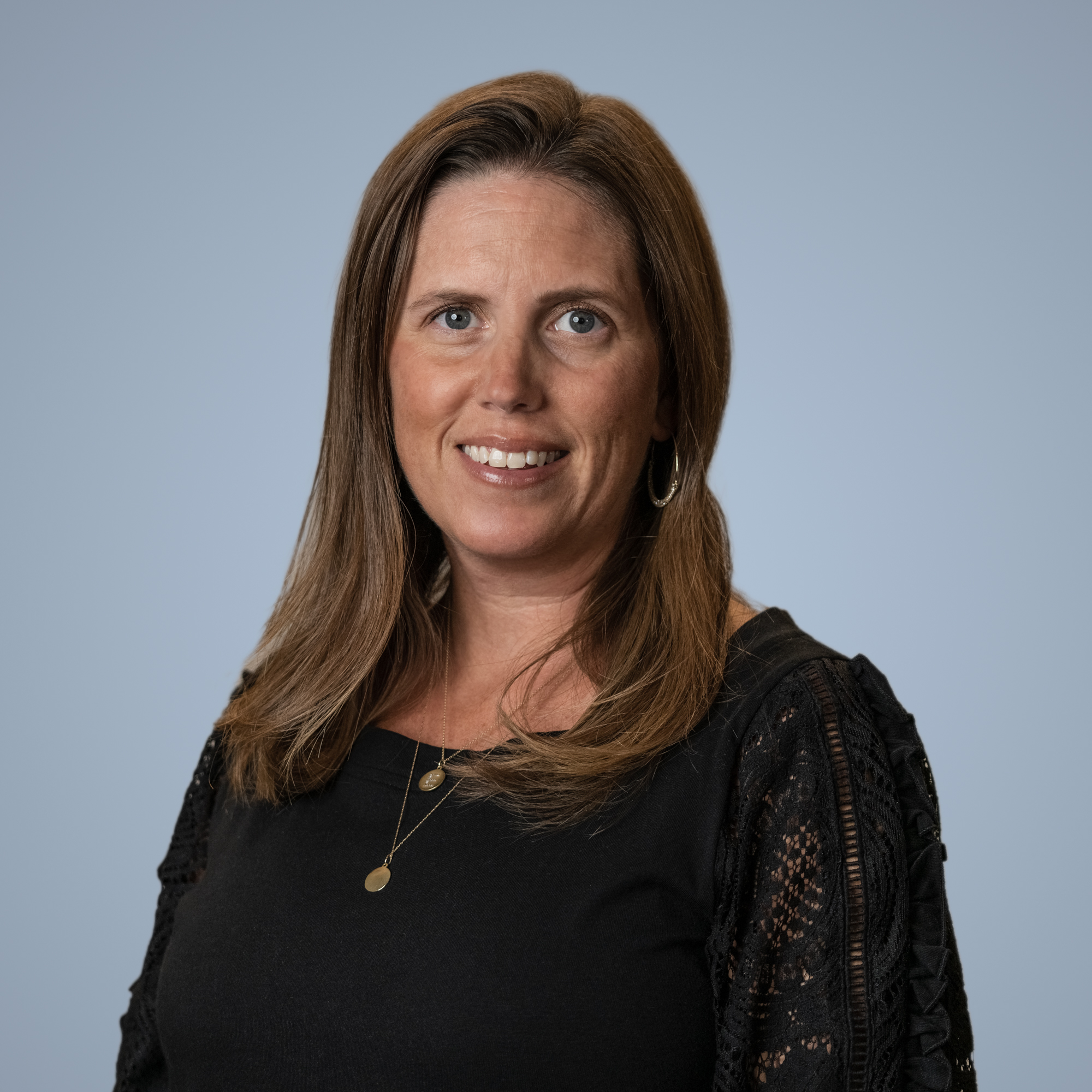 Favorite Musical Artist: Widespread Panic
Favorite Movie: Ocean's Trilogy
Best Candle Scent: Bamboo
"Be who you are and say what you feel, because those who mind don't matter and those who matter don't mind." -Dr. Seuss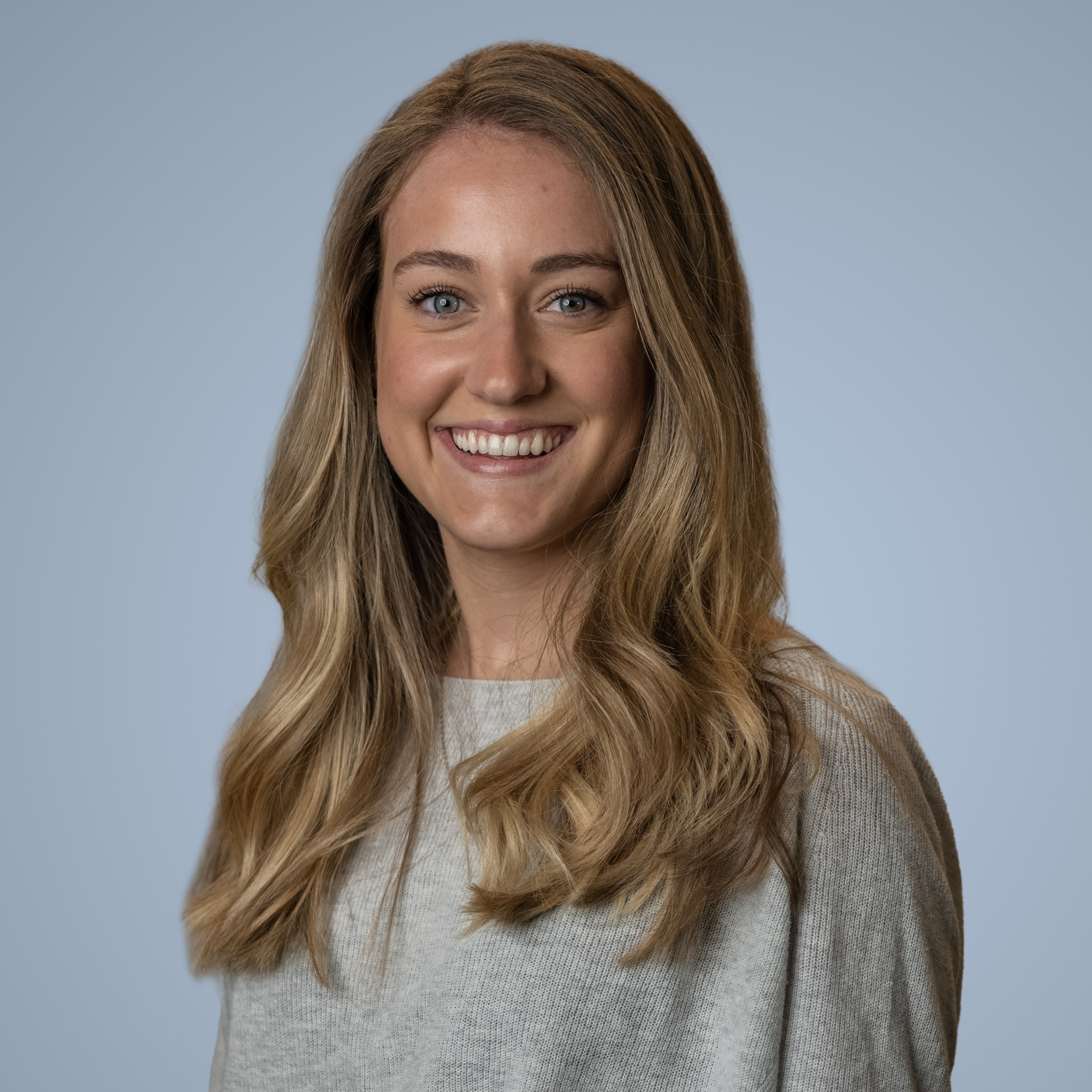 JESSIE BURGESS
Customer Advocacy Manager
Favorite Book: The Help
Favorite Cereal: Cinnamon Toast Crunch
Best Non-Work Activity: Weekend trips, especially to the mountains!
"A positive mindset brings positive things"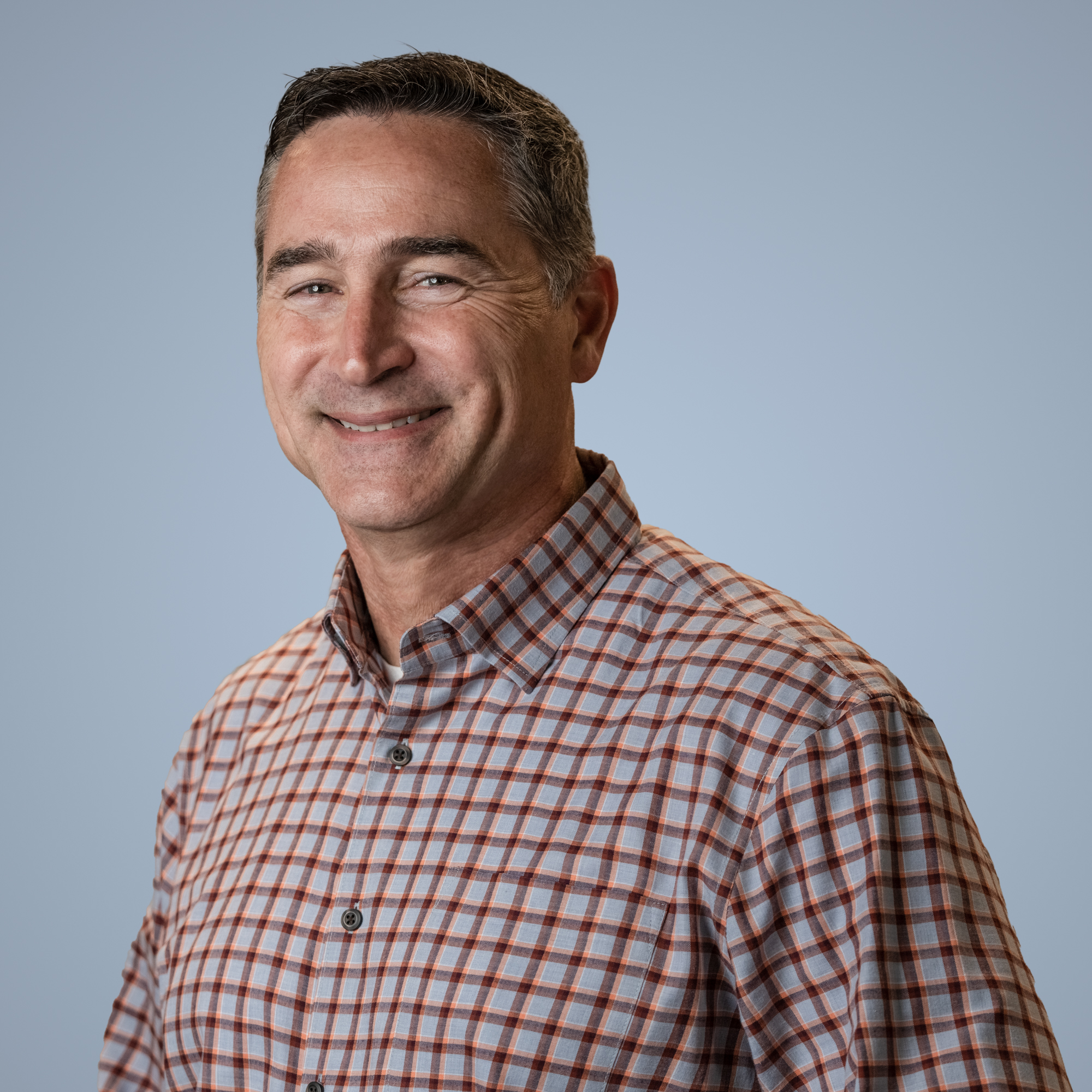 PAUL HOCK
VP, Strategic Partnerships
Favorite Food: Homemade Lasagne
Favorite Book: The Canterbury Tales
Caffeine Fix: Black coffee with a shot of vanilla
"The ultimate measure of a man is not where he stands in moments of comfort and convenience but where he stands in times of challenge and controversy" -MLKJr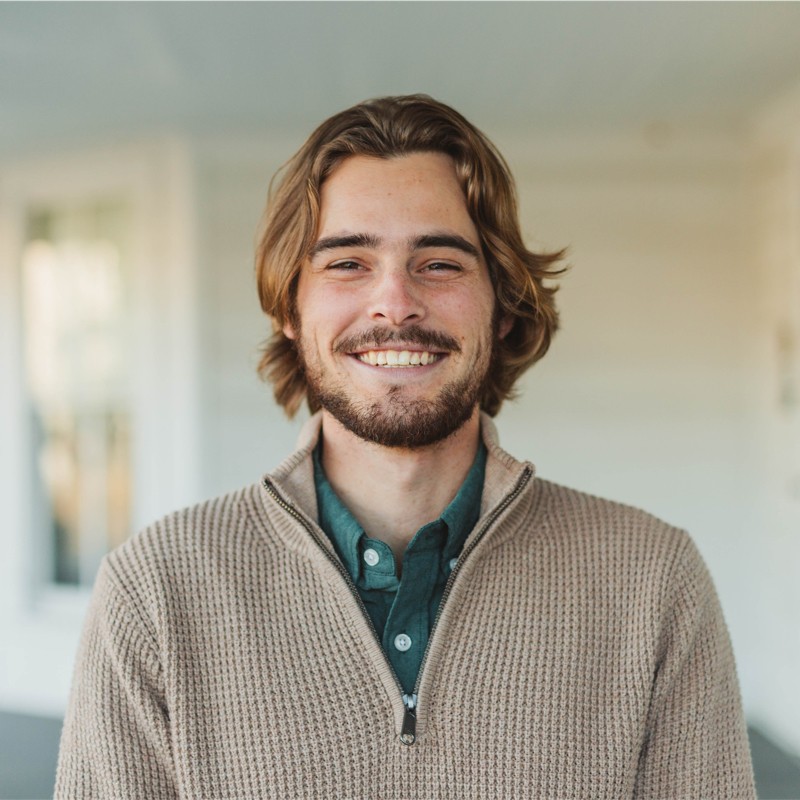 COLE TEAL
Sales Development Representative
Best Non-Work Activity: Golf
Favorite Musical Artist: The Brook & the Bluff
Favorite Candle Scent: Bergamot Waters
"Don't let the fear of losing be greater than the excitement of winning" – Robert Kiyosaki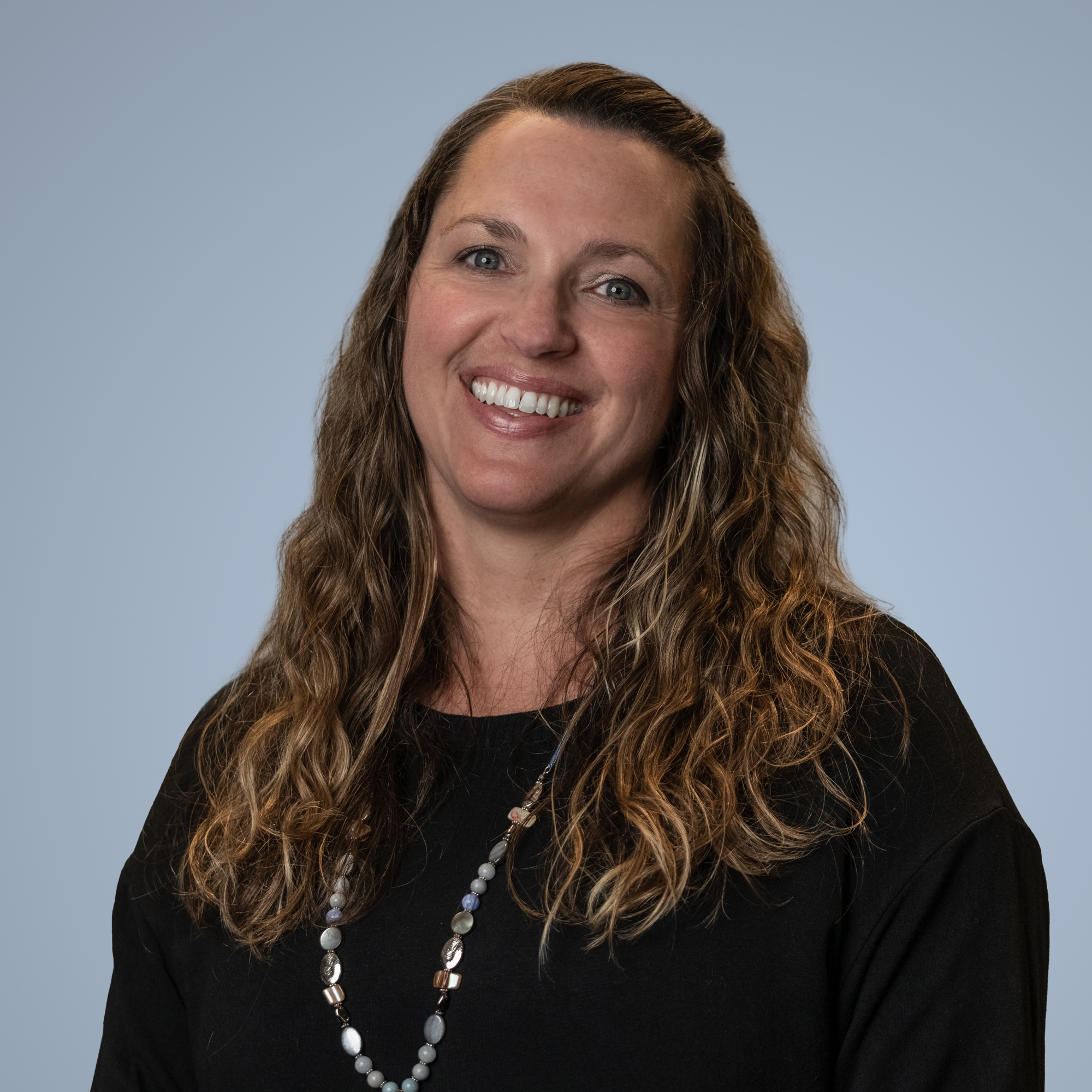 Favorite Food: Tacos
Favorite Musical Artist: Eric Church
Favorite Sports Team: UNC Tarheels
""Hard work beats talent when talent doesn't work hard." -Tim Notke
Best Non-Work Activity: Sailing
Favorite Cereal: Apple Jacks
Caffeine Fix: Iced Chai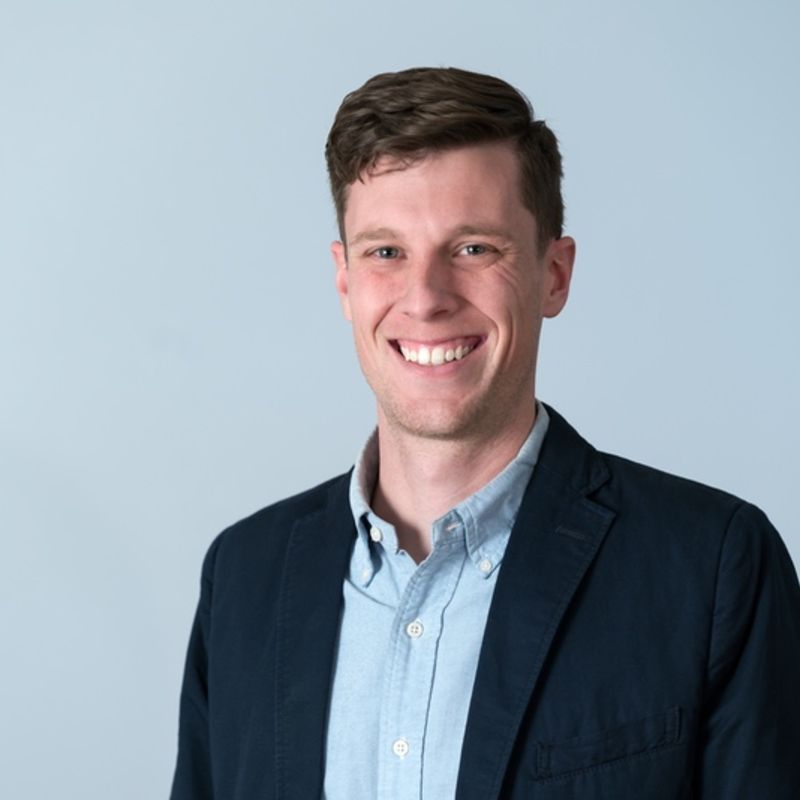 DRAKE BRANSON
Director, Business Analytics
Best Non-Work Activity: Anything involving mountains
Favorite Book: The Ruthless Elimination of Hurry
Favorite Cereal: Wheaties
"Experiencing the world through endless second-hand information isn't enough. If we want authenticity, we have to initiate it." -Travis Rice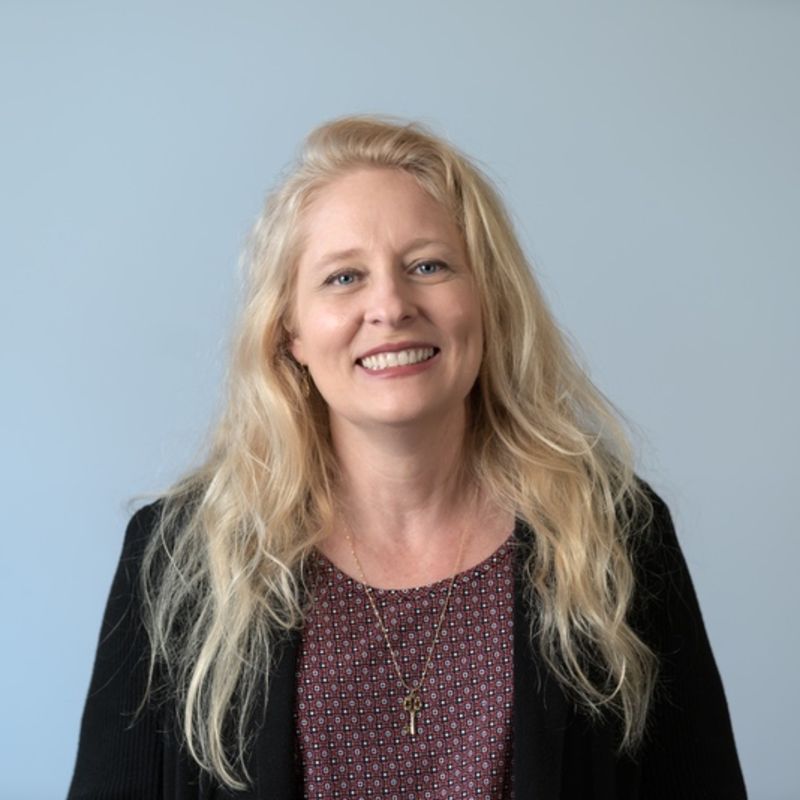 Favorite Sports Team: Green Bay Packers
Favorite Book: Harry Potter and the Prisoner of Azkaban
Caffeine Fix: Caramel Macchiato Latte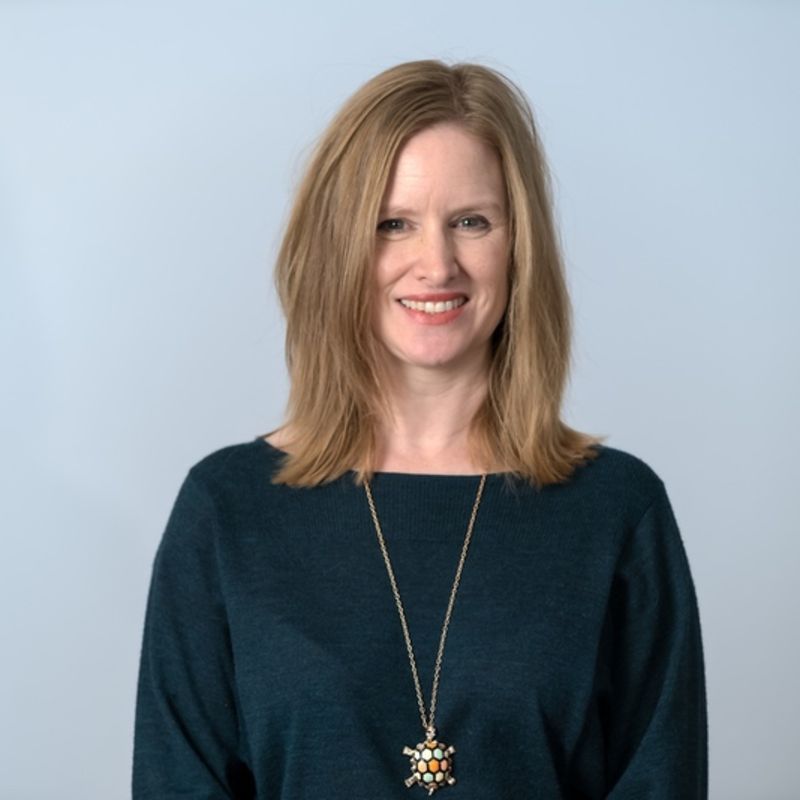 Favorite Movie: War Horse
Favorite Book: Fear Nothing
Best Candle Scent: Cinnamon
"This moment contains all moments." -C.S. Lewis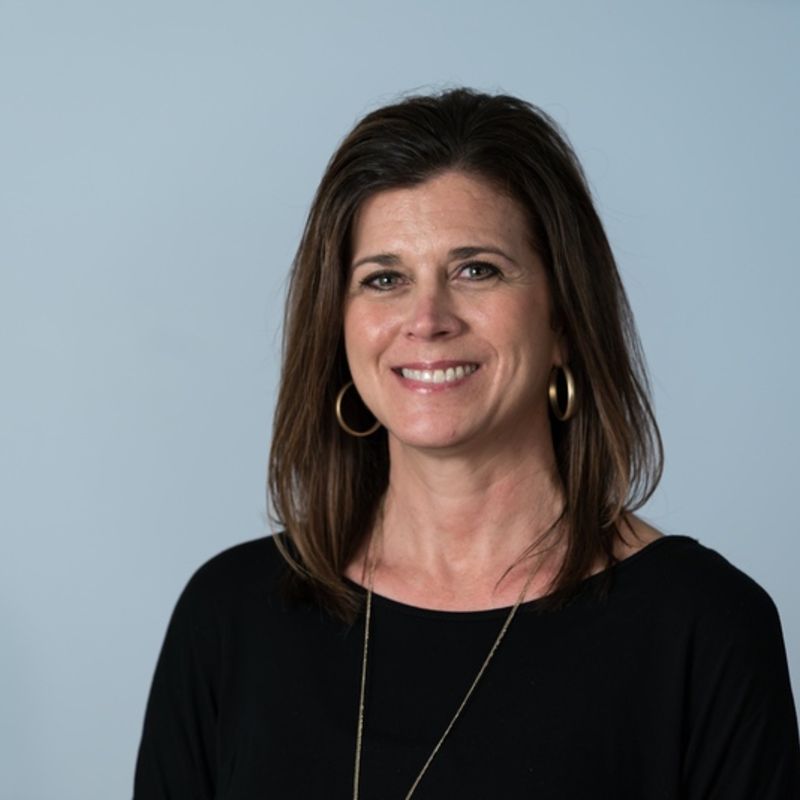 Favorite Movie: Forrest Gump
Favorite Sports Team: Clemson Tigers
Favorite Cereal: Honey Nut Cheerios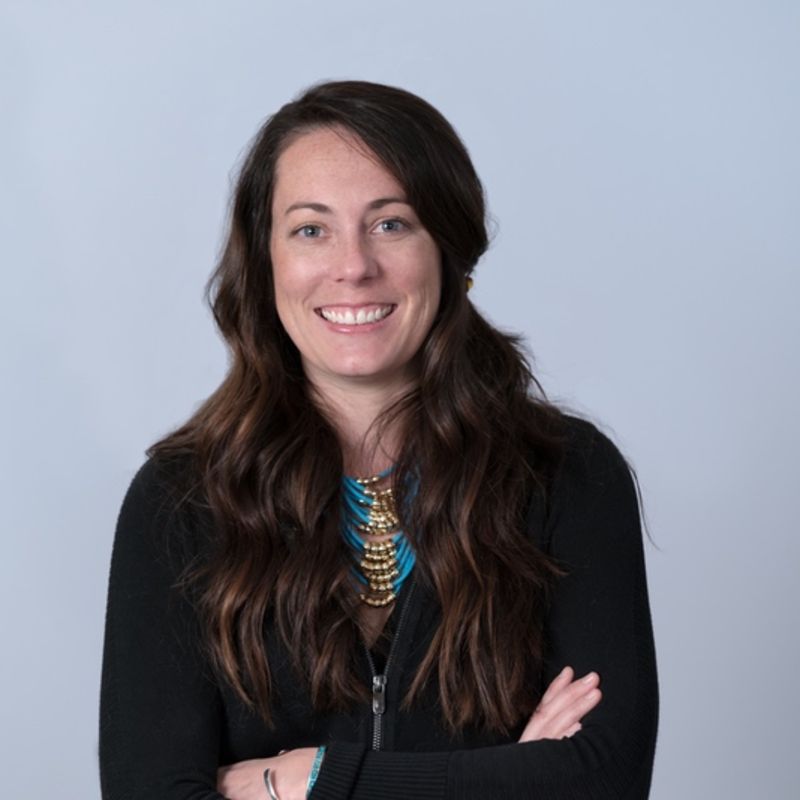 MOLLIE B. BURNHAM
Marketing & Operations Manager
Best Non-Work Activity: Treasure hunting
Favorite Book: Lonesome Dove
Caffeine Fix: Hot Herbal Tea
"We cannot discover new oceans unless we have the courage to lose sight of the shore."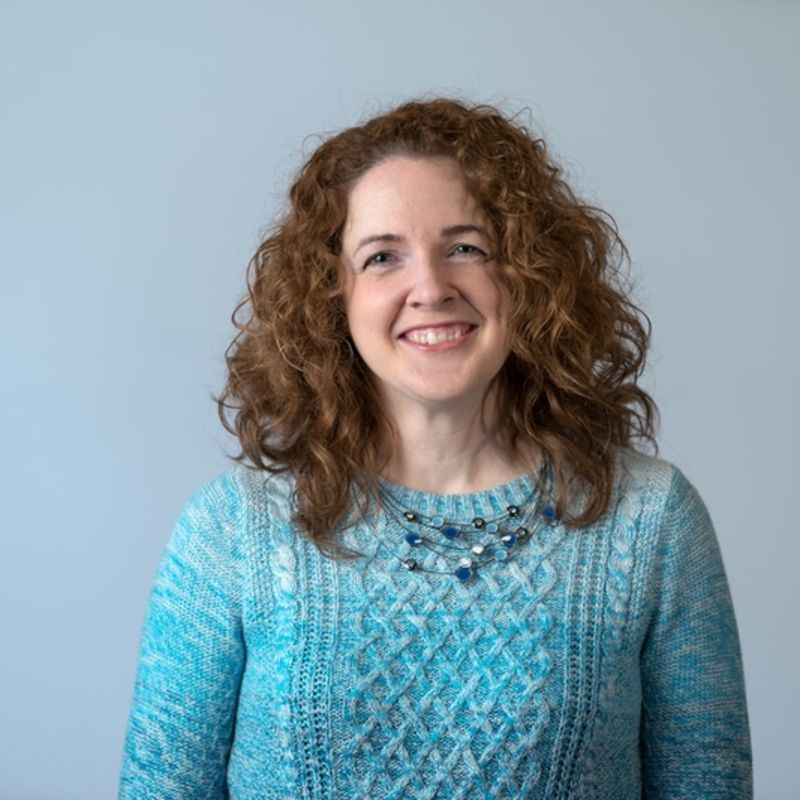 Favorite Movie: Circle of Friends
Best Non-Work Activity: Playing trumpet at Oktoberfests
Favorite Food: Swedish Gingersnap Cookies
"Live, love, laugh, & be free."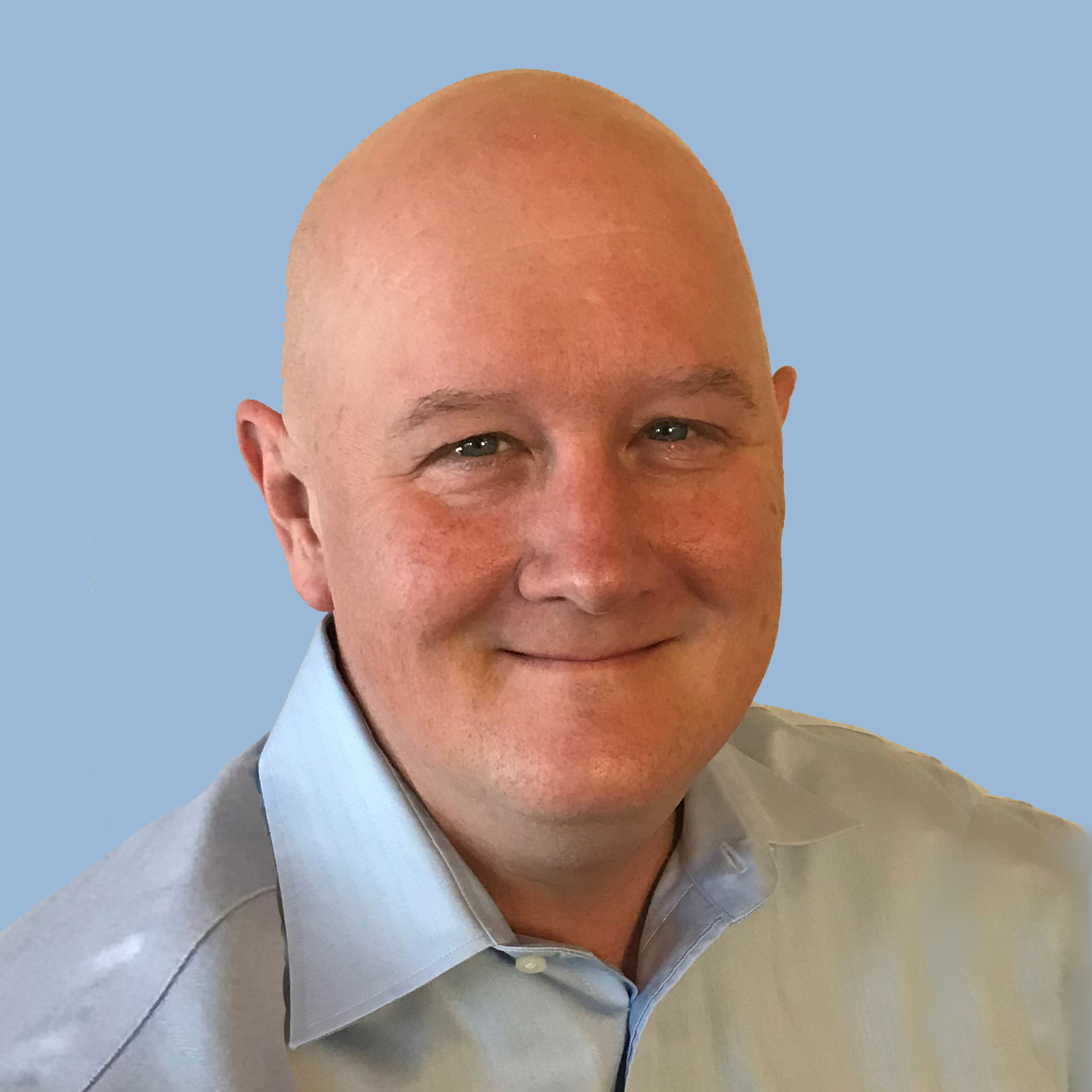 Best Non-Work Activity: Woodworking
Favorite Musical Artist: ZZ Top
Favorite Book: One Hundred Years of Solitude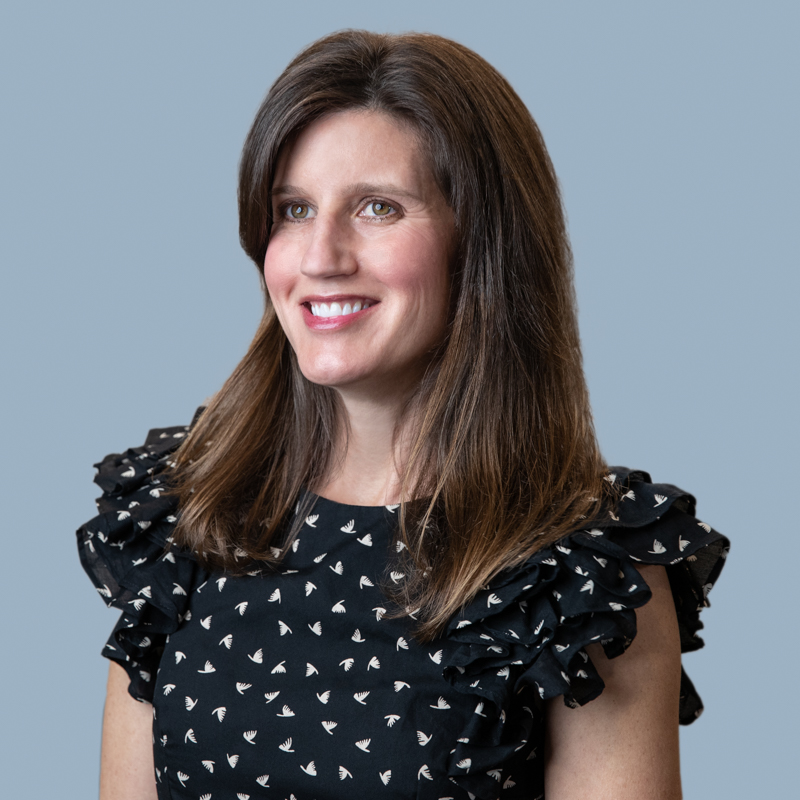 Caffeine Fix: 1/3 cream, 1/3 decaf, 1/3 regular coffee
Favorite Candle Scent: Birchwood Pine
Favorite Movie: Tombstone
"A great strength is knowing your weaknesses."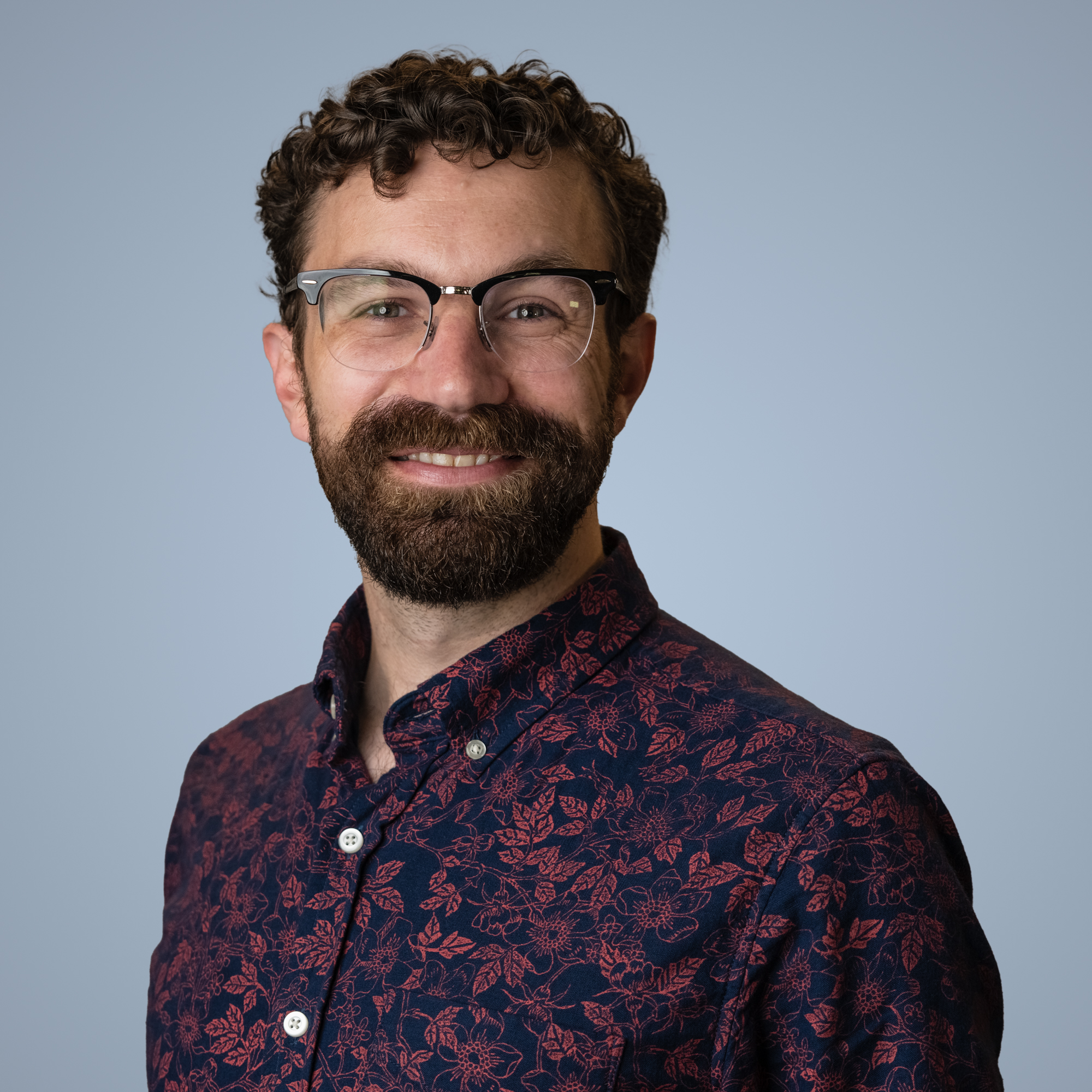 Favorite Food: Dan dan mian
Favorite Cereal: Cinnamon Life
Favorite Book: "Ficciones" by Jorge Luis Borges
"There is no truth. There is only perception." -Gustave Flaubert
We'd love to meet you face-to-face. Check out our upcoming events and let us know if you will be attending as well!
Upcoming Events