Vertical IQ helps banks get new business customers
Vertical IQ helps banks get new business customers. We can do the same for you.
Vertical IQ helps you save time, increase the likelihood and effectiveness of pre-call planning, deepen relationships with clients, improve banker confidence during calls, and bridge the gap between a banker's financial knowledge and business knowledge. These testimonials speak to just a few of the ways bankers gain trusted advisor status with their business clients.
HOVER TO VIEW THEIR TESTIMONIAL
"We use the quote 'He who is nervous is not prepared' as a centerpiece of our sales process. Vertical IQ helps us eliminate nervousness. Our Relationship Managers depend on Vertical IQ as an education tool, a prospecting tool, and the best preparation source we have available. There is no better source of business intelligence to the banking community."
Jeff Williams
EVP, Commercial Banking Executive
AMERICAN NATIONAL BANK OF TEXAS
"I have been with Vertical IQ since 2012 and have 196 users ranging from Branch Managers to Retail Division Managers. I produce a monthly report with at least two Vertical IQ success stories — we have all levels of users, but true success has been achieved from the frequent users of Vertical IQ. Higher appointment and higher booked business comes from the Vertical IQ Power Users!"
TAMMY WHEELER
RETAIL SALES MANAGER
BANNER BANK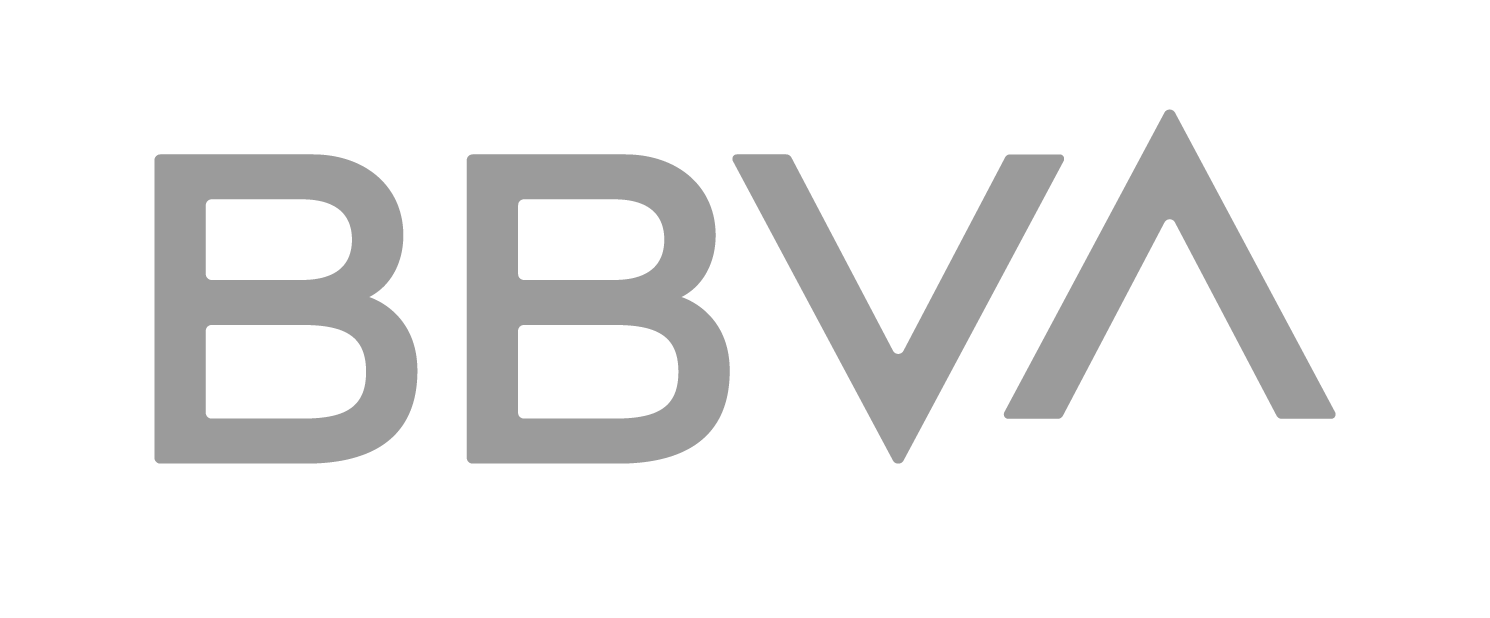 "Our bankers who access and use the information from Vertical IQ have greater levels of confidence when visiting prospects as they now have targeted questions, with potential responses, as they carry on meaningful discovery conversations."
QUENTIN BYRD
SVP
BBVA COMPASS
"Vertical IQ helps bankers know what's going on in the local economy which adds value to conversations with business owners."
JIM TYRRELL
SVP, DIRECTOR OF COMMERCIAL BANKING
BENEFICIAL BANK
"Since we implemented Vertical IQ, the quality of our conversations with clients has increased and they have responded positively to our knowledge of their business."
MIKE DILLON
DIRECTOR OF SMALL BUSINESS SALES AND SERVICE
BMO HARRIS BANK
"Vertical IQ helps us deliver greater value to our business customers by reducing time spent navigating through the clutter we often encounter when researching business trends and characteristics — we're more effective in the field which equates to greater mutual success."
LORI DUFFICY
SVP, DIRECTOR OF SALES & SERVICE
CHELSEA GROTON BANK
"Vertical IQ helps to bridge the gap between a banker's financial knowledge and their customers' business issues, making it easy to learn about cash flow, working capital, and banking solutions. It aids in effective outreach, efficient call planning, and networking, to enrich conversations and add value to relationships."
GUY JOHNSTON
RETAIL SALES MANAGER
CITY NATIONAL BANK
"Citizens Bank Relationship Managers use Vertical IQ to easily plan and execute high impact call strategies. The industry trends, analysis and important data allows them to quickly gain knowledge and increase connections with customers and prospects, and the expert video functionality and industry profiles provide the necessary tools for them to make the most of their planning and sales execution strategies."
TOM EARLEY
SVP, HEAD OF COLLEAGUE DEVELOPMENT, SMALL BUSINESS BANKING
CITIZENS BANK
"With the spectrum of businesses we serve, our calling officers range from branch generalists to seasoned commercial loan officers. Vertical IQ is versatile enough to provide cash cycle and product usage insights for less experienced officers, as well as detailed advice on financing needs, credit risks and industry challenges for commercial credit analysis."
SUSAN PARENT
SVP
FIRST CITIZENS BANK
"We started using Vertical IQ when we implemented a team focused on commercial and small business banking. Our Commercial and Branch Bankers are utilizing the call prep sheet and industry trends in business development and retention efforts to fulfill our mission of providing knowledgeable bankers and true relationship banking. Our small business lending has more than doubled with a 65% approval rate in 2017."
LORIE ASKER
COMMERCIAL BANKING EXECUTIVE
FIRST FOUNDATION
"Our bank uses Vertical IQ as an integral part of our calling process. We train our business bankers on the importance of asking the right questions to become interesting to new potential clients. The only way to do that is by using Vertical IQ for pre-call planning."
KIM ASBY
CASH MANAGEMENT CONSULTANT/VP
FIRST SOUTH BANK
"Providing real value to our clients through knowledge and expertise is paramount here at Firstrust. Vertical IQ has helped our Business Bankers conduct more prepared conversations and provide thoughtful insights to our clients. As risk management is always top of mind internally, Vertical IQ has also helped our Credit Analysts better understand specific industry risk and strengthen their underwriting."
MATT HEIN
SVP, DIRECTOR OF BUSINESS BANKING
FIRSTRUST BANK
"One Vertical IQ use is targeting prospects with a certain service. We use VIQ to explore more about our prospect's industry, then use templates in SalesKit to draft a letter, combining language from our retirement plan provider with some industry insights from VIQ. With the letter, we attach a related article, found through VIQ, and ask a specific question regarding how they may be experiencing a topic in the article."
TAITIA ELLIOT
SVP, COMMERCIAL BANKING
FREDERICK COUNTY BANK
"The Vertical IQ tool has been an important tool for our Branch Managers and Relationship Managers as they meet with Prospects and Centers of Influence. Vertical IQ provides the key resources needed to be successful on a call through proper pre-call planning. The information in the reports are a valuable tool for relationship building as they help build a reputation of being a trusted advisor with our clients."
BARRY LUCIANI
SVP, BRANCH EXECUTIVE
HOWARD BANK
"Vertical IQ's Call Prep Sheets and mobile app are great for our busy lenders. The Quarterly Emails make it easy to keep up with news and trends in our most sought-after industries. It's a wealth of useful information that gives us credibility with our customers and prospects and helps us to deepen our relationships."
SARAH LAUPP
AVP, STRATEGIC INITIATIVES OFFICER
LANDMARK BANK
"The industry information Vertical IQ provides is invaluable. It's sufficiently detailed to allow our teams to converse intelligently with business owners about pertinent issues and to point us in the direction of suitable solutions. We wouldn't dream of making a sales call without first consulting Vertical IQ."
DONNA L. FLYNN
CCM, FIRST VICE PRESIDENT
LIBERTY BANK
"Vertical IQ raises the standard on delivering value and being a partner. The website is user-friendly, the data is robust, and our bankers leverage the information to exceed their clients' and prospects' expectations. Equally impressive is the commitment Vertical IQ provides their clients. The VIQ team has stayed engaged with us and has proactively sought out ways to enhance our team's proficiency."
JERUD HARMON
BUSINESS ANALYTICS, RECORD & INFORMATION MANAGER
LEGACY TEXAS
"The more I work with the Vertical IQ tool, the more I wish I had something like this when I was in the field. The site is intuitive and user-friendly — the Call Prep Sheets help bankers identify unique industry challenges and trends to be better prepared for calls; the Quarterly Email alerts remind them to stay in touch with business owners, and the Industry Risks help them recognize and mitigate credit concerns. We're excited to see the bankers grow and retain business using this tool."
MICHELE ROARK
COMMUNITY BANKING SALES AND SERVICE MANAGER
UNITED COMMUNITY BANK
Vertical IQ shifts the conversation from product to industry-specific financial advice.