MEET THE TEAM BEHIND VERTICAL IQ
BOBBY MARTIN
Bobby Martin

CEO & Co-FOUNDER
Startup wiz who digs industry research, call preparation, and talks too much. Angel investor, The Hockey Stick Principles author, former banker, Appalachian State alumni, hiking, sports of all types, Federer wanna-be, mountains, questioning authority, and his fav musician is Ryan Adams.
Favorite movie: A River Runs Through It
BILL WALKER
Bill Walker

Co-Founder and EVP, Product Strategy
With over 35 years of technology product management experience, the "old man" of the team, also known as "the doctor". Fan of craft beers, wine, good food, watching sports, and creating limericks. Formerly a serious golfer, now a Crossfit devotee, along with his wife (the real athlete in the family). A lover of all dogs, especially golden retrievers.
Favorite movie: Shawshank Redemption
SUSAN BELL
Susan Bell

Co-Founder and EVP, Sales
Former banker, current industry intelligence guru with a passion for helping sales professionals and advisors differentiate themselves. A musician and avid shoe collector. Can be found most days walking on the beach before heading to the office. 100% morning person and total mom (minus the jeans).
Favorite movie: GoodFellas
COURTNEY FARFOUR
Courtney Farfour

Senior Sales Associate
Teacher at heart, solutions-provider by trade. Now combining the two by helping others in the financial industry succeed. Pays attention to the details. Professional beach bum and soccer mom living in Raleigh, NC, with her husband, two boys, and a pup.
Favorite movie: Christmas Vacation
NICOLLE BOUFFARD DELISO
Nicolle Bouffard DeLiso

Director, Customer Success
13-year banker turned matchmaker — connecting Vertical IQ customers with the industry tools they need to win new business and improve retention! Bourbon snob, football fanatic, avid sailor, and mom to 2 fur babies (Ozzy – Australian Shepherd and Audrey – Tortoiseshell Cat).
Favorite movie: Breakfast at Tiffany's
IAN PEDDICORD
IAN PEDDICORD
Customer Success Manager
Relationship liaison and customer solutions are his thing. Resident armchair hockey/soccer, music and bad movie aficionado. Avid woodworker, and tinkerer of tech with dozens of unfinished projects. Graduate of ECU (Arggh), lives in Raleigh and has a dog.
Favorite movie: Guardians of the Galaxy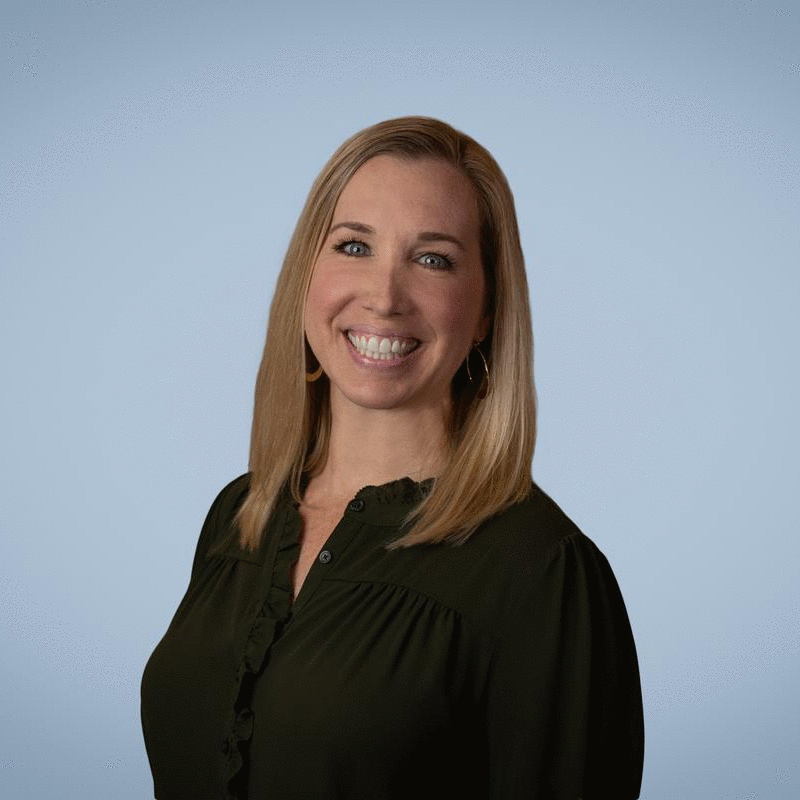 AIMEE TRACY