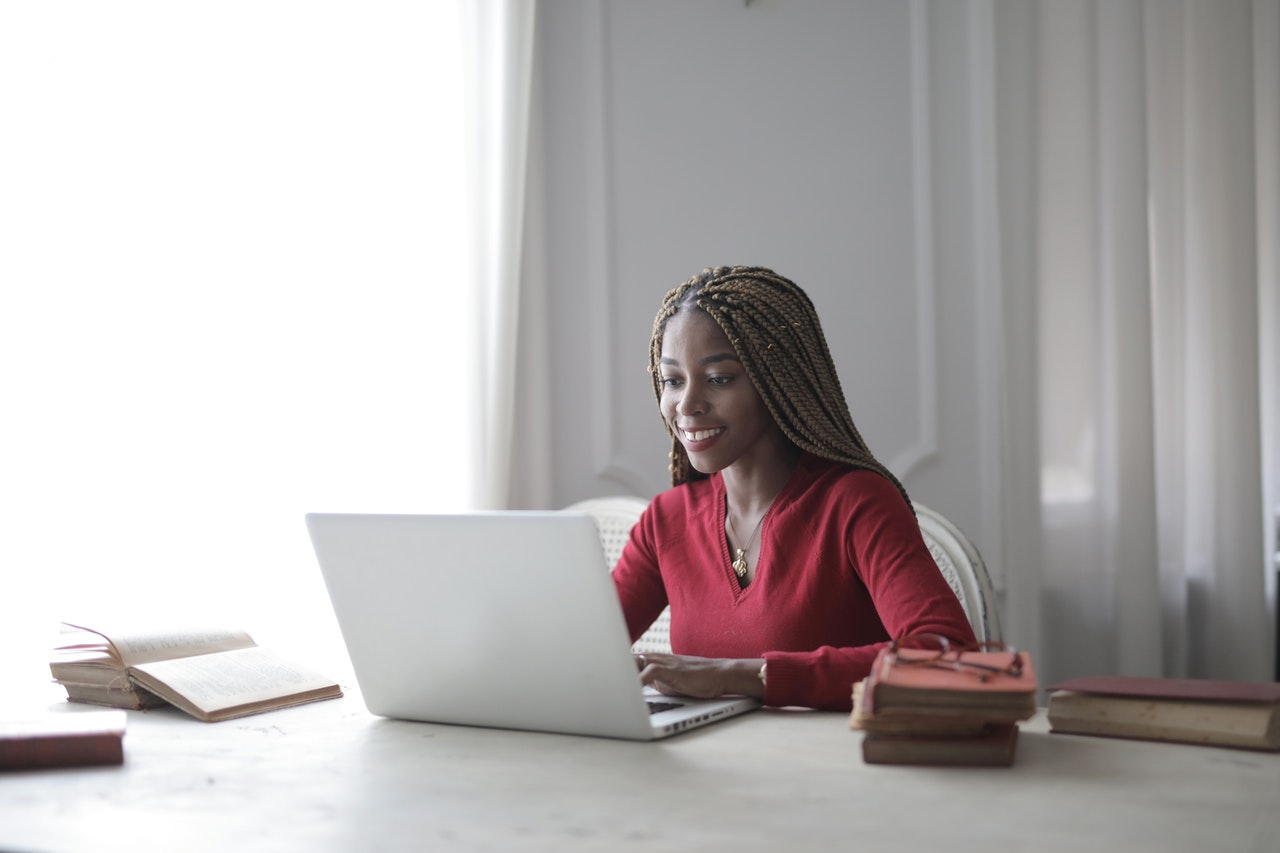 The past year created numerous problems, both large and small, as people tried to navigate the "new normal" brought on by the pandemic. Those in sales roles were no exception. From office closures and travel restrictions to working from home while juggling childcare and video conferences, sales professionals definitely were put through their paces.
But in a rather surprising plot twist, it turns out that many salespeople were actually living their best life this past year — at least professionally.
Sales success despite pandemic, economic woes
Each year, the CRM company Pipedrive puts together their State of Sales report, which includes international research insights on perceptions, implications, and opportunities for those in the sales profession, as well as predictions for the year to come. The new 2020–2021 report's findings are based on responses from 1,702 sales professionals, business owners, and other people involved in sales, surveyed between November 20 and December 28, 2020.
The report found:
59 percent of respondents felt they became more successful at sales in 2020.
81 percent said they expect an increase in their sales in 2021.
A whopping 92 percent expect that their role as a salesperson will have a positive impact on the economy in 2021.
Jeff Heckler, global head of customer success at Pipedrive had this analysis of the survey results: "Sales has always been a difficult field to work in — even before the pandemic. It is not just about selling skills, rather it is a mixture of experience, knowledge, problem-solving, empathy, and communication. It's quite possible that extensive experience and skill sets in many different areas helped sales professionals to cope with the new situation faster."
Difficult times call for innovative measures
Many of us here at Vertical IQ have a background in sales. We therefore know exactly how challenging this profession can be, even in the best of times. But we also know how scrappy and resourceful the successful salesperson is. We are naturally hard-wired to see the potential opportunities created by a challenging situation, not only for ourselves but also for our prospects and customers.
Amid the extraordinary times created by the pandemic, the successful salesperson developed new processes to meet the client or prospect where they were — literally and figuratively. They found new, innovative methods to engage with prospects and clients remotely. They discovered ways to provide insights that helped clients successfully weather the storm.
And this is exactly where Industry Intelligence came into play for shrewd sales pros. By using Industry Intelligence effectively, these folks not only improved the quality of the service they offer to their customers, they actually increased their value. And this past year, working in a remote selling environment amid a receding economy, this was more important than ever.
Industry Intelligence to the rescue
Here are three ways that successful salespeople learned to use Industry Intelligence more effectively this past year — techniques that will continue to create success for them even beyond the pandemic.
Better preparation
At Vertical IQ, we like to remind folks that Readiness Wins. Yes, in "normal times," you should do pre-call planning to get up to speed on the ins and outs of the client's or prospect's industry, but this became non-negotiable this past year. Many businesses were struggling to stay afloat as their industry was hit by shutdowns, shrinking demand, and/or supply chain issues. Other industries saw a boom in business, which may have caught them on their heels.
By taking the time to do effective preparation, using Industry Intelligence to get up to speed on the state of the client or prospect's industry — trends, risks, opportunities, etc. — successful salespeople were better able to offer meaningful solutions to the unique situations being faced by so many businesses.
Personalized communications
Meeting with clients and prospects in a virtual setting necessitated innovation for the successful sales professional. As with an in-person meeting, you should come to a virtual meeting armed with conversation-provoking questions tailored to the client or prospect's industry and business. But there were additional ways salespeople used Industry Intelligence to tailor their communications too — techniques that will be effective even once the pandemic subsides.
For example, when sending a meeting invitation (be it an in-person or virtual meeting), they included an economic update for the business's city or county with a personal note. Once the business owner accepted the invite, they sent a brief thank you email with some industry-focused conversation-starter questions, which they could then bring up during their meeting.
And of course, as usual, they found opportunities to incorporate Industry Intelligence throughout presentations in order to showcase their expertise and the tailored solutions they could offer.
Improved follow-up
Meeting follow-up letters are becoming a relic of a bygone era, but there are new and better opportunities for touchpoints. For example, one advantage of virtual meetings is the ability to create a recording and/or transcript of the conversation. Smart sales folks learned to send this as a meeting recap, along with a "leave-behind" of value to the business owner such as a quarterly industry update or a timely news article.
Bear in mind that this and other touchpoints should NOT be about you, your organization, or even your products and services. Instead, they should provide something of value to the business owner — something they would not otherwise have the time or resources to access on their own.
Vertical IQ makes tapping into these insights quick and easy. By incorporating our Industry Intelligence into your call planning and sales process, you can truly begin to add value to your client or prospect's business, setting you apart from other salespeople who push products or rely simply on pricing.
Applicable skills for the future
As reflected by the State of Sales report, many salespeople are taking the experiences they endured during the pandemic and applying their new or improved skill set to future opportunities. They recognize that many of those abilities they honed during the pandemic actually made them a better salesperson.
Thanks in part to their improved utilization of Industry Intelligence, savvy sales professionals not only survived the tumult of the pandemic, they managed to thrive.
Image credit: Andrea Piacquadio from Pexels