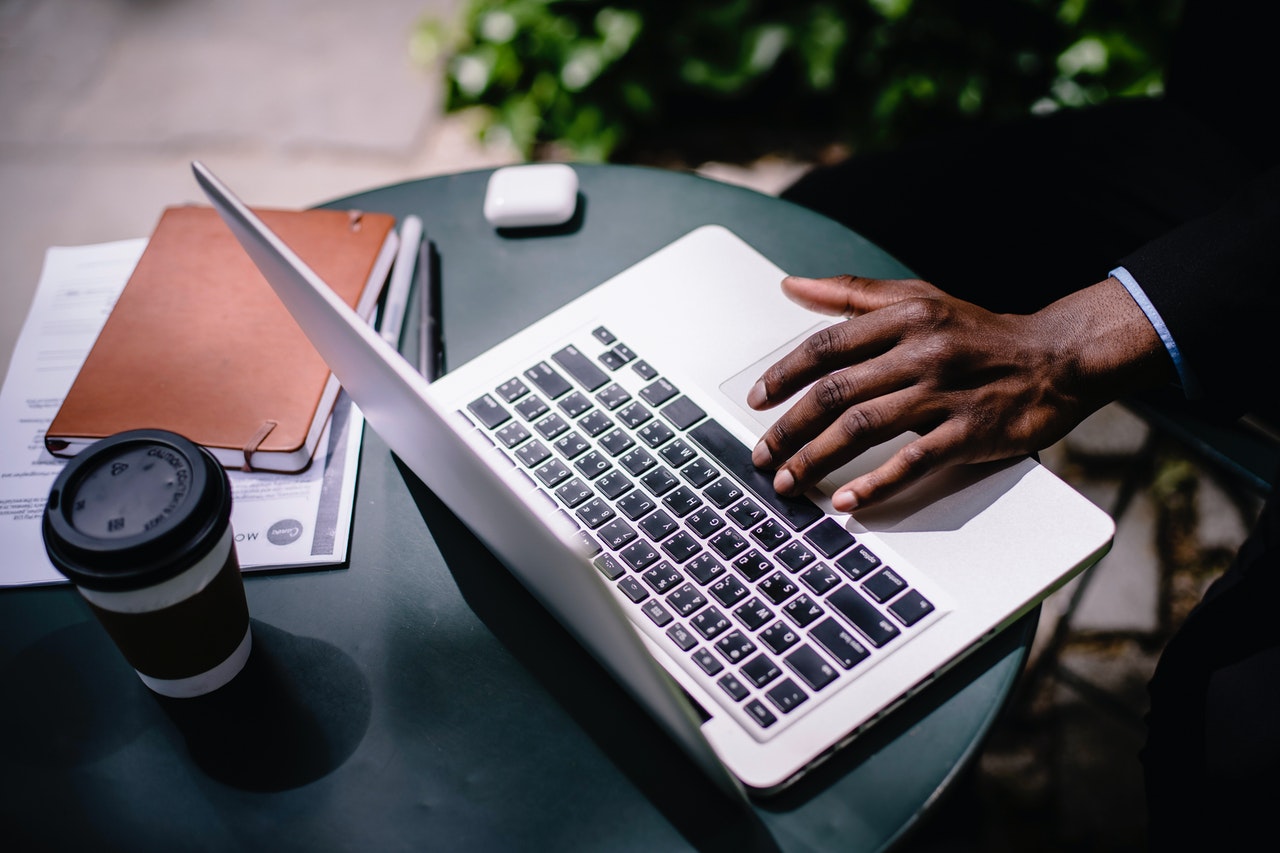 Here at Vertical IQ, we really dig data. That's why our in-depth Industry Intelligence covers more than 90 percent of the businesses that comprise the U.S. economy. If you're into facts and figures too, you might find it interesting to see which of our Industry Profiles were most popular during the first quarter of 2021. It offers a window into the industries that others are researching.
Dental practices: The 136,400 dental practices in the U.S. are in the business of providing "oral health," including hygiene or preventative care, restorative treatments, and oral surgery. Demand for dental services had been thought to be "recession-proof," but the past recession and recent pandemic saw a drop in dental appointments and billings.
Physician practices: The 212,000 physician practices in the U.S. consist of primary care and specialty practices. As a result of the pandemic, changes in revenue, employment, business practices, trade and forecasts are occurring rapidly within this industry.
Trucking companies: The economic shock early in the pandemic forced a total of 3,140 out of the nation's 109,500 trucking firms to close last year (compared to 1,100 that shut down in 2019). However strong Class 8 truck orders in January 2021 may indicate fleet operators are confident about future trucking demand.
Law firms: The 163,500 law firms in the U.S. provide advocacy and advisory services to businesses, non-profit organizations, individuals, and government agencies. At least 15 of the nation's 200 highest-grossing firms posted revenue or profit increases of more than 5 percent in 2020, and a third of internal legal departments say that they're staffing up in preparation for a busy 2021.
HVAC and plumbing contractors: Due in part to the expected surge in commercial renovations in 2021 tied to the 2020 CARES Act, 36 percent of construction contractors who responded to the first quarter U.S. Chamber of Commerce Commercial Construction Index survey expect their revenue to increase during 2021, a jump of 11 percentage points from 25 percent in Q4 2020. Some 87 percent expect their revenue to either stay the same or increase, up from 86 percent last quarter.
Restaurants: The nation's 379,000 restaurants have been hard-hit by the pandemic. However, as of April 6, the Economic Injury Disaster Loans program, which provides restaurants and other small businesses with working capital during the pandemic, raised its cap on loans from $150,000 to $500,000 and extended the term from 6 to 24 months.
Lessors of residential buildings: The nation's 52,200 lessors of residential buildings and dwellings lease single-family homes, apartment buildings, and townhomes. While the unemployment crisis spawned by the pandemic has created challenges, hope is on the horizon for struggling residential tenants. The CDC extended the national eviction moratorium through the end of June, and the $1.9 trillion coronavirus relief plan signed into law in March includes $26 billion for rental assistance.
Residential brokers and property managers: In February, sales of previously-owned homes increased 9.1 percent year over year but decreased 6.6 percent month over month. The median existing-home price for all housing types was up 15.8 percent year over year. Housing inventory remained at a record-low of 1.03 million units at the end of February, down by 29.5 percent year-over-year – a record decline. Properties typically sold in 20 days, also a record low.
Commercial brokers and property managers: The national office vacancy rate increased to 18.2 percent in Q1 2021 from 17.7 percent in Q4 2020. Additionally, the pandemic-driven acceleration of e-commerce will be a key driver of an estimated 9 percent reduction in the number of bricks-and-mortar retail stores by 2026.
Management consulting services: The 73,400 management consulting firms in the U.S. assist businesses and organizations with administrative, strategic, and management-related issues. Management consulting services industry employment was unchanged year over year in February but was up 6.2 percent from the pandemic-related low of April 2020, led by strong demand from state governments.
Auto repair shops: The nation's 82,700 automobile repair shops fix cars with mechanical problems or restore a vehicle after a collision. With December traffic volumes up 44 percent compared to the lows seen in April during the lockdowns, repair shops are beginning to experience a rise in demand as driving activity continues to normalize.
Landscaping services: The landscaping industry performed well amid some tough market conditions in 2020. Revenue growth in the industry returned to pre-COVID-19 levels in June then gained steam in Q3 and hit record highs in Q4. Median revenue for landscaping companies was up 32 percent in December compared to the same month in 2019.
Want this kind of in-depth analysis on hundreds of industries?
All of the industry information in this post came directly from the respective Vertical IQ Industry Profile, including our free COVID-19 webpage. Reviewing the Industry Profile prior to a sales call, or even doing a quick five-minute review of the Call Prep Sheet, gives you valuable insights and enables you to have an industry-focused conversation with your client or prospect.
Ready to get started? Contact us today for more information or a demo!
Image credit: Ketut Subiyanto from Pexels