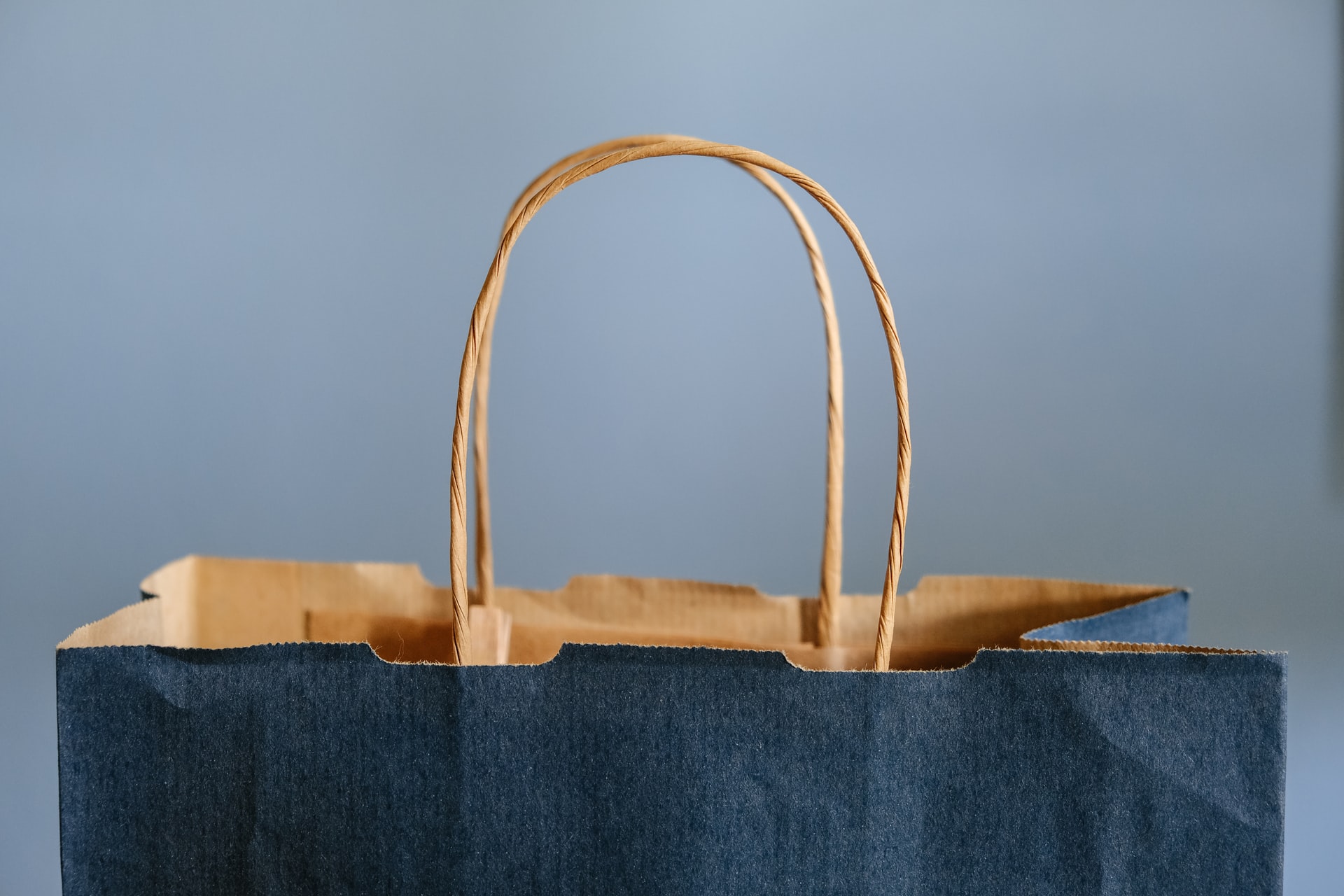 Seasonally adjusted initial unemployment claims for the week ending June 12 were 412,000. That marks an increase of 37,000 from the previous week's unrevised level, but perhaps most notably, the four-week moving average was the lowest level for initial claims since March 14, 2020 — the week pandemic shutdowns began in the U.S.  The insured unemployment rate was 2.5 percent for the week ending June 5, unchanged from the previous week's unrevised rate.
Retail sales on the rise
One vertical that was particularly hard-hit by pandemic-related closures in 2020 was the retail sector, including clothing and accessories stores (-26.4 percent), department stores (-18.1 percent), gasoline stations (-15.9 percent), electronics and appliance stores (-14.6 percent), and furniture and home furnishings stores (-5.4 percent).
But things may finally be looking up for the retail sector. In the first four months of 2021, the retail sector saw strong gains as more of the U.S. economy reopened. In fact, all major subsectors of the retail sector saw sales rise in the first four months of 2021 (though they experienced a 1.3 percent dip in May).
Major increases included motor vehicle and parts dealers (up 44.6 percent compared to January through April 2020); sporting goods, hobby, musical instrument, and bookstores (+59.4 percent); clothing and clothing accessories stores (+57.7 percent), furniture and home furnishings stores (+45.3 percent), and building material and garden equipment and supplies dealers (+25.5 percent). However, year-over-year retail comparisons are skewed higher by the stay-at-home orders and nonessential retail closures that began in March and April 2020.
Retail jobs returning
As a whole, the retail sector lost more than 2 million jobs in April 2020. Among the hardest hit were clothing and clothing accessories stores; motor vehicle and parts dealers; furniture stores; sporting goods, hobby, book, and music stores; and department stores.
But here again, it looks like the sector may have turned around. By August of 2020, all retail sectors had returned to positive job growth. Retail employment has since seen steady growth. Retail employment in May 2021 rose 4.6 percent over the prior month and was up 11.4 percent compared to May 2020. Retail employment in May 2021 was down less than 2 percent compared to the pre-pandemic level of February 2020.
Supply chain challenges & curbside's appeal
Remember those empty toilet paper shelves? Early in the pandemic, grocery and drug stores, as well as mass merchandisers like Walmart, Costco, and Target, all struggled to keep products on the shelves as consumers and businesses stockpiled goods in fear of shortages. In most cases, supply chains have since stabilized as some grocers reduced hours of operation and limited quantities that a single shopper can purchase.
Stores also controlled traffic in the store to allow for social distancing. Some retailers have allowed customers to purchase in-stock merchandise online, then pick it up curbside. Industry watchers expect curbside pick-up to have a long-term effect on store-based retailer strategy even after the pandemic eases. Curbside offers a hybrid model between ecommerce and traditional retail that satisfies consumers' desire to visit stores, and shoppers take care of the "last mile" — the delivery step that is most costly for retailers.
Reopenings don't necessarily mean a retail rally
Thanks to dropping COVID case numbers and rising vaccination rates, all states have taken steps toward reopening, including retail establishments. But there may have been a more permanent paradigm shift created by the pandemic that retails must address.
Some analysts suggest the brick-and-mortar retail sector was actually in a downturn before coronavirus. But the past year may have accelerated the decline as more and more consumers turned to online shopping to order groceries and pick them up curbside or have them delivered. Brick-and-mortar stores could see greater declines in foot traffic after the pandemic subsides as shoppers became more comfortable with online shopping during the quarantine and liked the convenience.
In part because of this change in consumers' shopping habits, in 2020, the retail sector suffered its worst year for bankruptcies since 2010, according to S&P Global Market Intelligence. Malls and retailers of luxury and nonessential products – such as clothing, jewelry, and furniture – experienced steep declines in store traffic, and a number of high-profile retailers filed for bankruptcy.
A helping hand from Uncle Sam
In mid-March, President Biden signed the $1.9 trillion American Rescue Plan Act, which included an additional $7.25 billion in funding for PPP. The plan also allocated $15 billion for targeted EIDL advance payments for businesses in low-income communities that have no more than 300 employees and have suffered financial losses of more than 30 percent.
In addition, the American Rescue Plan Act included several provisions aimed at putting more dollars in Americans' pockets so they have the spending power to help the economy recover. Most Americans received $1,400 stimulus checks, and the $300 supplemental unemployment benefit was extended through August 29, 2021.
The new stimulus bill also expands an existing tax credit that will give most families with children a monthly check of $300 per child. Other provisions include changes to the earned income tax credit, premium tax credit, the child and dependent care credit, and student loans.
Of course, all of this has the end result of putting more money in American's pockets, enabling them to spend more and bolster the U.S. economy. Time will tell if these efforts will pay off for businesses in the retail sector.
Understanding the bigger economic picture
All of the retail sector information in this post came directly from Vertical IQ's free COVID-19 website, where you can learn more about how various industries and sectors continue to be impacted by COVID-19.
Image credit: Lucrezia Carnelos, Unsplash