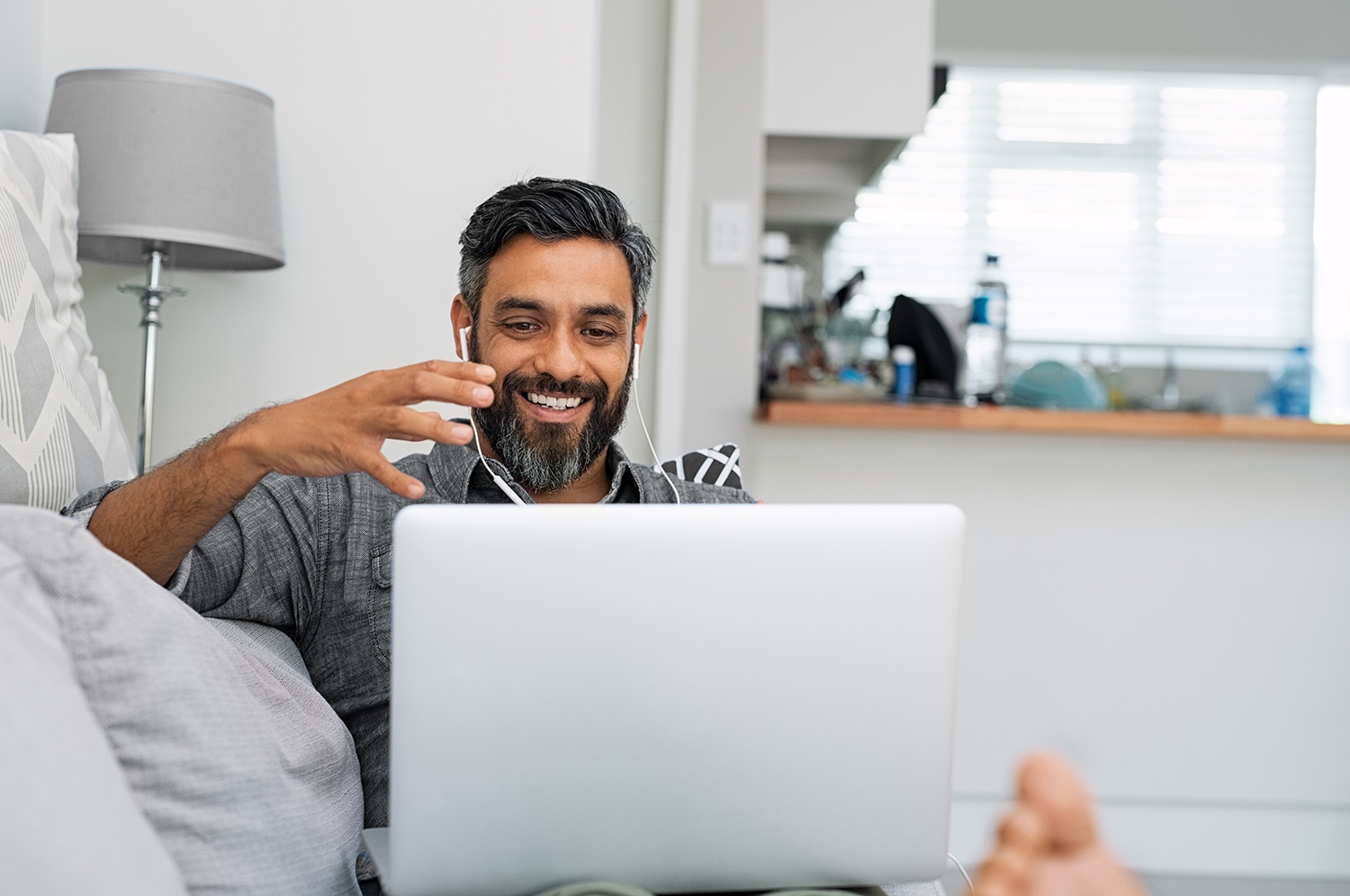 The COVID-19 pandemic turned the world on its head in countless ways. Among them, many businesses had to reimagine how work would get done to meet demand (or lack thereof) while keeping employees and customers safe. It was a delicate balancing act that required creativity, flexibility, and in many cases, money.
But the larger question may be: What will workplaces look like going forward? A recent research study found that there is often a pretty wide chasm between what employers envision for a return to work and what employees have in mind. Industry Intelligence can be the key to bridging this gap.
A whole new work-from-home world
In April, Arizent, the parent company of Accounting Today, American Banker, Bond Buyer, Digital Insurance, Employee Benefit News, Financial Planning, and National Mortgage News, conducted an online survey of 491 employers and employees across a variety of verticals. The survey was designed to delve into current attitudes about the future of work.
More than two-thirds (69 percent) of survey participants acknowledged that remote work and telecommuting policies will be changed forever as a result of the pandemic. These numbers were especially high among respondents in fintech (88 percent), banking (81 percent), and financial services (73 percent).
Not surprisingly, many employees have discovered that they enjoy working from home, with 62 percent saying they would like to work from home the majority of the time if their employer would agree to it.
The in-person conundrum
And while most employers acknowledge that working from home, at least some of the time, is likely going to be the new normal, there are still some that believe that being in-person in an office is critical to success. Thirteen percent of respondents said it is "very unlikely" or "not likely at all" that they will allow employees to work from home long-term.
Most employers expect that employees will be back in their office full-time within the next year, with just one-third of employers expecting to have employees splitting time between work and home. Employers see time in the office as important for in-person collaboration and customer service.
As a result, many employers (45 percent) plan to keep their current physical office space — good news for the commercial real estate industry. Only 1 percent of respondents said they plan to eliminate their office footprint altogether.
On the other hand, employers do recognize that they could see cost-savings if they were to reduce their office square-footage and allow employees to work remotely all or some of the time. In particular, fintechs and financial services companies are the most likely to allow employees to work from home in the future, but it of course depends on the employee's role and their work performance.
The secret to remote selling success
It is understandable that employers would have mixed feelings about employees working remotely. In the professional services world, for example, relationship-building and collaboration are of critical importance. Employers in industries like banking, financial management, and accounting may have concerns about how their salesforce can successfully create those all-important interpersonal connections from the comfort of a home office.
But in today's virtual environment, sales professionals can indeed create the personalized experience their business customers crave, if they have the right tools in place. That's why companies that are shifting to a hybrid work environment must also shift their investments from office square-footage to things like technology, cybersecurity, video conferencing capabilities, document management, and yes, sales readiness tools.
Industry Intelligence equips sales professionals with the insights they need to sell in a remote environment. The insights on Vertical IQ provide actionable content covering more than 90 percent of businesses comprising the U.S. economy, as well as economic/industry reports for hundreds of cities and thousands of counties across the U.S.
By incorporating this type of tailored content into prospect/customer communications, presentations, and conversations, sales pros will not only provide the valuable industry-specific customers want, they will differentiate themselves from all the competitors who are only sharing generic information. Armed with Industry Intelligence, bankers, financial planners, accountants, and others can effectively nurture and grow relationships, even from a remote location.
>> Related: Webinar Recap: 8 Keys to Remote Selling
Give the people what they want
Looking ahead, many of the survey participants said they are optimistic about the future of their industry. Among fintech respondents, 63 percent said they expect to see a significant rebound in 2021, as did 61 percent of financial services organizations, and 57 percent of wealth management firms. Most respondents also said they expect to hire more employees this year.
But the bottom line is that for many industries, remote or hybrid work is here to stay. Employees have had a taste of the flexibility and freedom it provides, so if companies want to attract and retain the best workers, they are going to need to shift their mindset about work-from-home options. And by equipping employees with the right Industry Intelligence tools, the remote option can be a win for everyone.