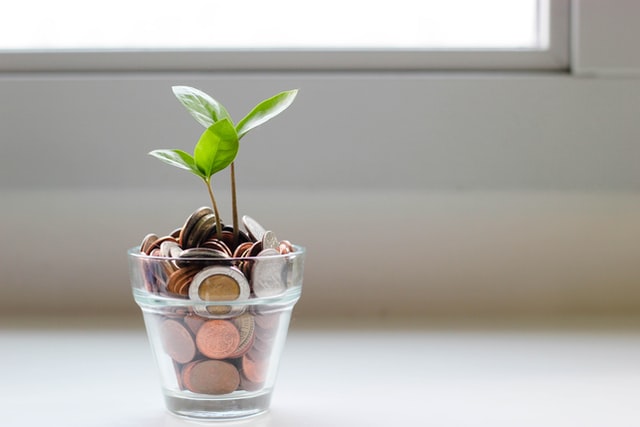 It seems like every week, there is a new tech startup making the news. While technology is of course ripe for continual innovation, there is another sector that is also seeing more and more startups hit the market: banking (a.k.a., de novo banks).
The growth of de novo banks
De novo community banks first came onto the scene in a big way in the early 2000s, with 68 new banks launching in 2006 alone, according to FDIC records. The bank startup concept hit a roadblock during the financial crisis of 2008, and between April 2011 and January 2017, only two new banks opened. But 2019 seems to have been a turning point with 13 new banks opening their doors.
Although the pandemic dampened conditions across the economy, things are looking up in 2021 and as a result, and to-date, there have already been nine de novo banks that have launched this year. On top of this, the FDIC has 13 other applications for de novo community bank startups pending approval.
This enthusiasm for new community banks reflects market demand for new and more financial services options. De novo banks often seek to fill a niche banking need — perhaps marketing themselves to a particular industry, focusing on technology capabilities, or situating themselves in a geographic area with a dearth of banking options. But a big draw for many would-be de novo bank customers is the appeal of working with a smaller, more customer-focused financial organization.
Community banks typically pride themselves on personalized customer service, which can be more difficult for the "big banks" to provide. So, what can de novo banks do from day one to show prospective business banking customers that they can offer a more tailored experience than what customers might get with the other guys? It's all about Industry Intelligence.
Making your case with Industry Intelligence
As a new bank, you often have to overcome a prospect's skepticism right out of the gate. The business owner may not have heard of you, but Industry Intelligence makes it easy to pass muster.
By reviewing the Vertical IQ Industry Profile for the prospect's industry prior to your call or meeting, you arm yourself with knowledge of the ins and outs of their business. You can quickly and easily learn about the trends within their niche, the challenges that may be impacting their business, the bank products commonly used by others in their industry, and much more.
Equipped with this insight, you don't have to lead with product or pricing. Instead, you can have a tailored conversation about their industry and their business — the very discussion they are clamoring to have with their existing banker (who likely only talks about what bank products and services they offer). The Industry Profile even provides a list of industry-focused Call Prep Questions to get your conversation started!
What's more, you should incorporate Industry Intelligence into all of your communications with business prospects. Include an industry trend or challenge in your introductory email/voicemail, and ask how that issue is impacting the prospect's business. Incorporate financial benchmark data or local economic trends into your PowerPoint presentation. Print a current industry news article to use as a leave-behind or drop in the mail as a follow-up.
All of these industry-focused touchpoints add up to a more personalized experience than most business owners are accustomed to and will no doubt set you and your de novo bank apart from the competition.
A fresh start
"De novo" comes from the Latin for "from the new." De novo community banks are all about new beginnings, fresh starts, new ways of doing things — and that is a big part of their appeal to prospective customers.
By using Industry Intelligence to prepare for conversations with business banking prospects, you will showcase exactly what makes your de novo bank new and different from your more established competitors.
Be the change those prospects are looking for in the world of banking, and give them the tailored banking experience they are craving with Industry Intelligence.
Image credit:  Visual Stories || Micheile via Unsplash