Your commercial and small business bankers love Vertical IQ for call preparation, but the value of Industry Intelligence reaches far beyond these groups. In this seven-part blog series, we will discuss how Industry Intelligence can be utilized by lines of business across your bank enterprise.

>> Related:
Part 1 of 7: Industry Intelligence Offers a Wealth of Treasury Management Insight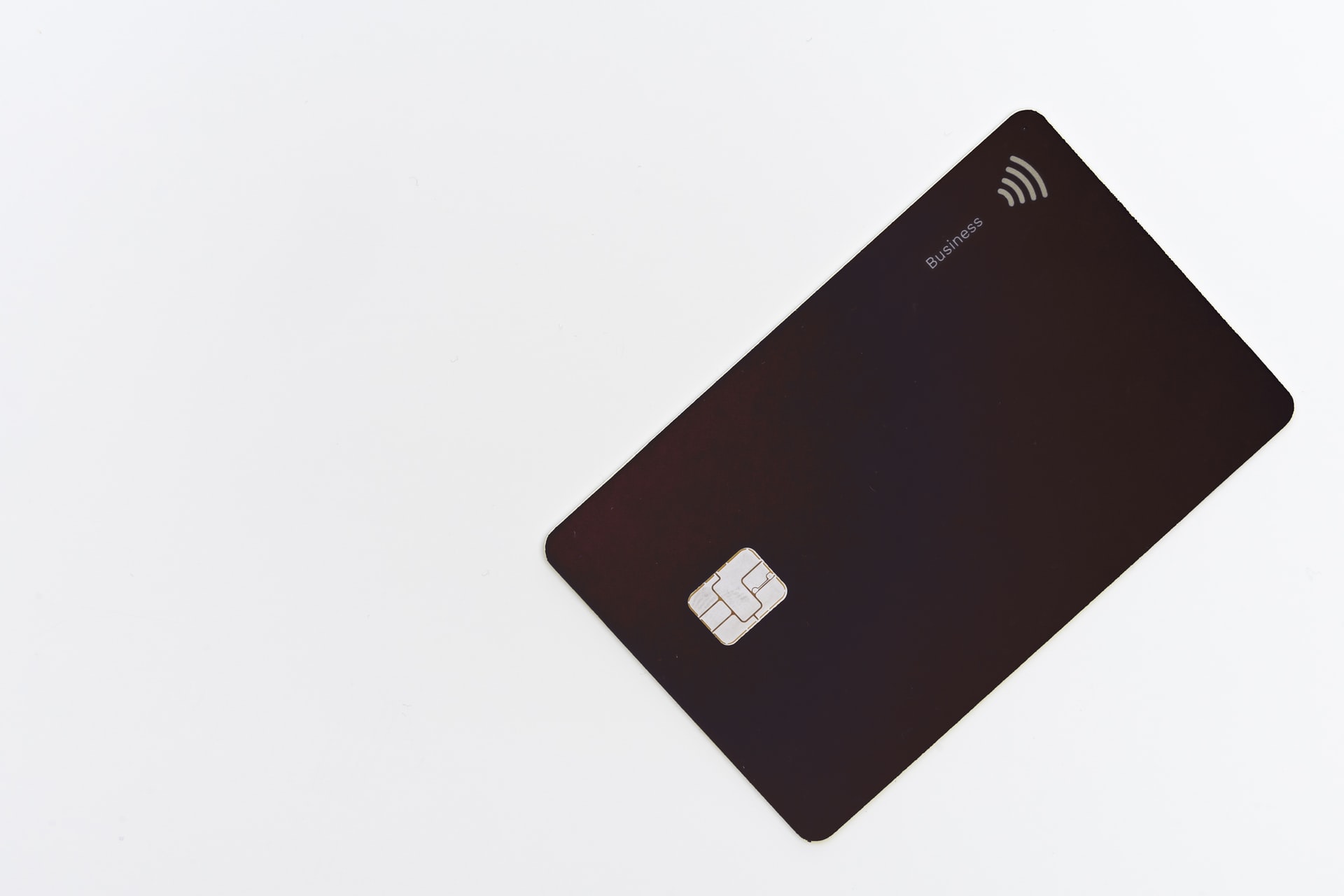 When your commercial and small business bankers are preparing for a call, Industry Intelligence is their fast-pass to save time while getting them up to speed on their client or prospect. But Industry Intelligence also offers value across the entire bank enterprise. Your commercial and business card services team, for example, may find that Industry Intelligence is the ace they need in their pocket.
Better questions, better solutions
A major component of the card services team's job is to listen, which means getting the client or prospect talking. The card team needs to understand a client's spending habits, their short-term credit needs, and how these things can impact cash flow. Industry Intelligence gives card services valuable insights based on the typical spending habits for an industry, and even offers specific questions to ask to get that conversation started.
For instance, looking at the "Banking Solutions" chapter of the Industry Profile for machine shops, we learn that one of their common challenges is efficiently paying suppliers and managing expenses to optimize cash flow and minimize fraud. Some questions a card services officer might ask around this issue are:
How do you pay suppliers as late as possible to take advantage of discounts and conserve cash?
What is your process for approving purchases of and paying for materials, supplies, inventory, and T&E expenses?
How do you protect your firm against fraudulent or inappropriate purchases?
These questions are sure to get a machine shop owner talking, which allows the card services team to listen and gather valuable insights into the business. Based on the business owner's answers, the card team might propose products such as purchasing cards and/or commercial credit cards, as well as services like online bill payment and wire transfers.
"What is my competition doing?"
There isn't a business owner out there who doesn't want to know what their competitors are doing to address common industry challenges or how the business can take advantage of emerging trends. This is why it also can be helpful to the card services team to explore which bank products are most used by companies within a particular niche.
This piece of Industry Intelligence, found under the "Bank Product Usage" chapter of the Industry Profile, provides insights into which solutions others within an industry are using to manage their financial picture.
Again, looking at the Industry Profile for machine shops, we can see that 57 percent are using a business credit card issued in their company's name. Additionally, 52 percent have a business debit card or business check card. This is not only helpful information for the banker to know, it is also useful to share with a prospective card services client — reconnaissance on their competitive landscape, which might entice them to pursue a similar solution.
Other tidbits of interest to a business owner
There is additional Industry Intelligence that a business owner would be happy to learn about their niche, which card services teams can capitalize on during client conversations, presentations, and follow-ups.
The "Working Capital" chapter of each Industry Profile has a section dedicated to Cash Management Challenges. This is a highly relevant subject when it comes to cash flow conversations and highlights potential cash flow issues commonly faced by a particular industry.
The "Financial Benchmarks" chapter of the Industry Profile includes financial statistics and even provides insights into expenditures by category. This can assist with the selection of the best card product, as well as spending limits.
"Industry News" and current events are helpful to business development as well as client retention — something every line of business within your bank should be focusing on!
An Industry Intelligence tool with no limits
Industry Intelligence provides your commercial and business card services teams with helpful insights into their client's or prospect's industry, enabling them to ask better questions, initiating more focused conversations to delve into the business owner's unique needs. This knowledge allows your bankers to match challenge to solution, bringing new card services business into the bank and retaining existing card customers with valuable advice to help their business thrive.
Want to learn more about how your commercial and business card services teams and other lines of business across your bank enterprise can use Vertical IQ's Industry Intelligence to save time and win more deals? Contact Vertical IQ today for a free demo!
Image credit: Markus Winkler via Unsplash