By HD Jacobs, Senior Depository and Lending Solutions Product Specialist at S&P Global Market Intelligence, and Susan Bell Co-Founder and EVP of Sales at Vertical IQ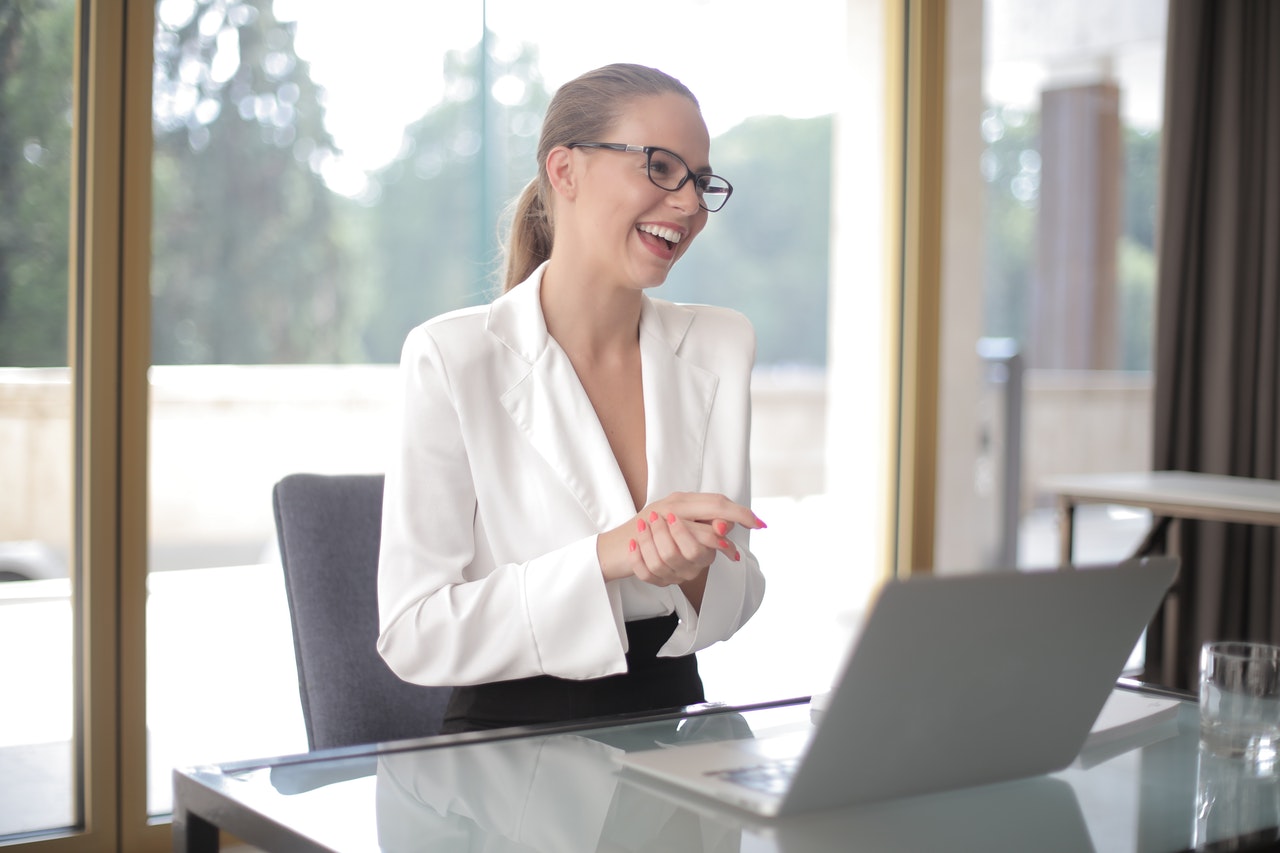 The Paycheck Protection Program (PPP) was like a safe harbor in a terrible and unexpected storm for many small businesses this past year. Indeed, thousands of businesses that would have otherwise gone under during the COVID-19 pandemic were able to stay afloat thanks to PPP funds.
The program also created a lot of unforeseen work for business bankers as they consulted with clients who needed assistance to tap into the program's funds. Now, as PPP draws to a close at the end of May, banks and bankers may need to shift into a different gear.
This is where a new "P" comes into play: Preparedness. Preparedness can take several forms post-PPP as bankers seek to help both new and existing clients thrive.
Prepare to find new business
For some bankers, preparedness may involve going after brand-new clients. Their book of business may have shifted seismically amid the pandemic, with some companies thriving while others barely survived or even closed-up shop. As a result, banks and bankers must assess which industries will best balance out their portfolios and target prospects within those niches.
In order to do this, bankers first need to prepare by getting up to speed using Industry Intelligence. They must understand the potential risks facing certain industries, which could in turn impact the bank's bottom line, as well as opportunities for growth within particular verticals. They also need to know how their targeted industries operate and the latest trends in order to be prepared to have a tailored conversation with prospects.
Next, bankers need to know specifically who within the prospective industry they should target. Which companies in the banker's footprint are operating within the space? And who should they contact in order to initiate that industry-focused conversation? This is where Market Intelligence comes into play.
Prepare to nurture existing clients
For other bankers, preparedness could mean deepening existing client relationships through advisory conversations.
Maybe the client is new to the bank since the start of the pandemic and their banker has not had an opportunity to really get engaged with them and their business. Or perhaps they only had a small loan with the bank prior to the pandemic, but now new prosperity and opportunities have arisen. Either way, this is an opportunity to tap into both Market and Industry Intelligence.
Using Market Intelligence, the banker can ascertain what portion of the client's banking relationship is with your bank…and what other potential business may still be on the table to deepen the relationship. For example, do they have a commercial mortgage with another bank? What's their interest rate? Would a refi at a lower rate be an opportunity to capture more of the client's business?
Nurturing existing clients also means getting (and staying) up to speed on the ins and outs of their niche using Industry Intelligence: how they operate, the current trends, potential risks, and more. This enables bankers to have industry-focused discussions (not generic) — conversations that truly add value to the relationship from the client's perspective.
Super-sleuthing to preparedness
In the post-PPP world, the fourth "P" — preparedness — involves using your resources to develop new business, engage with newer clients, and deepen relationships with existing clients. It might sound a bit overwhelming, but all of this can be accomplished with a little  "super-sleuthing." And the integration of Vertical IQ's Industry Intelligence with the Market Intelligence on S&P Global Market Intelligence makes it simple.
For instance, use S&P Global Market Intelligence to find in-depth property and mortgage data for 25 million CRE properties, with 15 million business listings (90+ percent of U.S. CRE market coverage). You'll also find monthly updates of new, amended, and terminated C&I lien and UCC filing activity. This can help you determine if a client or prospect has lending opportunities up for grabs. You also can use S&P Global's robust search function to target specific businesses in a geographic area and identify decision-makers (including their contact information).
Continue your super-sleuthing on that company's industry by linking to the Vertical IQ Call Prep Sheet or full Industry Profile directly from the S&P Global database. There, you'll find the Industry Intelligence you need in order to understand the inner-workings of that client or prospect's business. You'll even find tailored Call Prep Questions to get your conversation started and shareable news articles to use as a value-added leave-behind.
Vertical IQ's Industry Intelligence and S&P Global's Market Intelligence really do go together like peas and carrots when it comes to the post-PPP fourth "P": preparedness. Get started today by requesting a demo of S&P Global Market Intelligence and/or Vertical IQ!
>> Related: S&P Global Market Intelligence and Vertical IQ Announce Strategic Collaboration to Support U.S. Financial Institutions
Image credit: Andrea Piacquadio, Pexels