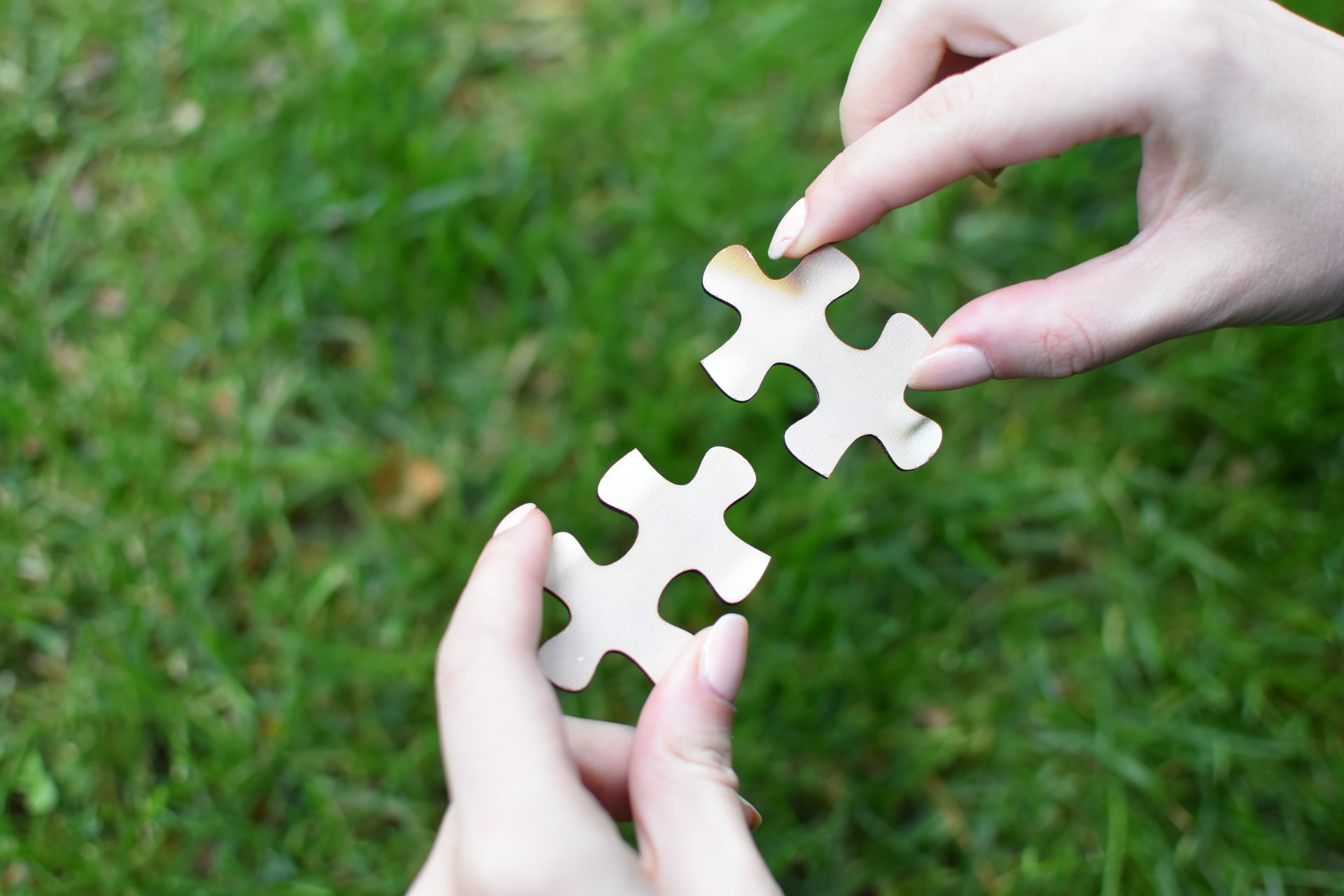 Some collaborations just make sense. David Bowie and Queen. Michael Jordan and Nike. And of course, chocolate and peanut butter. But don't forget about one more: the auspicious collaboration between Industry Intelligence and Market Intelligence!
We announced the strategic collaboration between Vertical IQ and S&P Global Market Intelligence just over a year ago and signed our first shared customer in March of 2021. Since that time, we've not only added a number of new joint customer-organizations, our shared financial services customers continue to see the benefits of how these two intelligence products work in tandem.
>> Related: S&P Global Market Intelligence and Vertical IQ Announce Strategic Collaboration to Support U.S. Financial Institutions
A comprehensive intelligence solution
The S&P Global Market Intelligence platform provides market data, sector analysis, and sector-focused news. Their Commercial Prospecting Solution leverages loan origination and property data for more than 25 million commercial real estate (CRE) properties –  90 percent of the U.S. CRE market – and business listings for more than 15 million businesses. S&P's database enables banks and credit unions to screen for lending opportunities and to more efficiently source and close deals.
S&P Global Market Intelligence's collaboration and product integration with Vertical IQ provides their clients with access to our Industry Profiles, which cover the small-medium enterprise (SME) landscape across more than 94 percent of the U.S. economy, as well as our local economic profiles for over 300 metro areas and 3,100 counties.
By integrating Vertical IQ's Industry Intelligence into S&P's Commercial Prospecting solution, financial services professionals gain access to the tools, research, and insights they need to further help SME business owners thrive.
"S&P Global and Vertical IQ have been an integral part of our loan growth in my market. The platform gives me the answers to most of my questions on any commercial property in the state of Texas. This allows me to make warm calls on potential customers as opposed to cold calls. In 2021 alone, we can track approximately $30 million dollars in new loans that are solely attributed to the S&P tools, a calendar year increase of nearly 45 percent."
–Corky Randolph, Market President, Rockwall, Alliance Bank
A win for bankers and SME business owners
SMEs continue to be the bedrock of the U.S. economy, and financial institutions are a critical partner in their success. This Vertical IQ-S&P Global collaboration, which merges our Industry Intelligence with their Market Intelligence, gives bankers easy access to the comprehensive, actionable information they need … right at their fingertips. It's a one-stop sales readiness solution!
To learn more about S&P Global Market Intelligence, visit www.spglobal.com/marketintelligence.
Photo credit: Vardan Papikyan on Unsplash