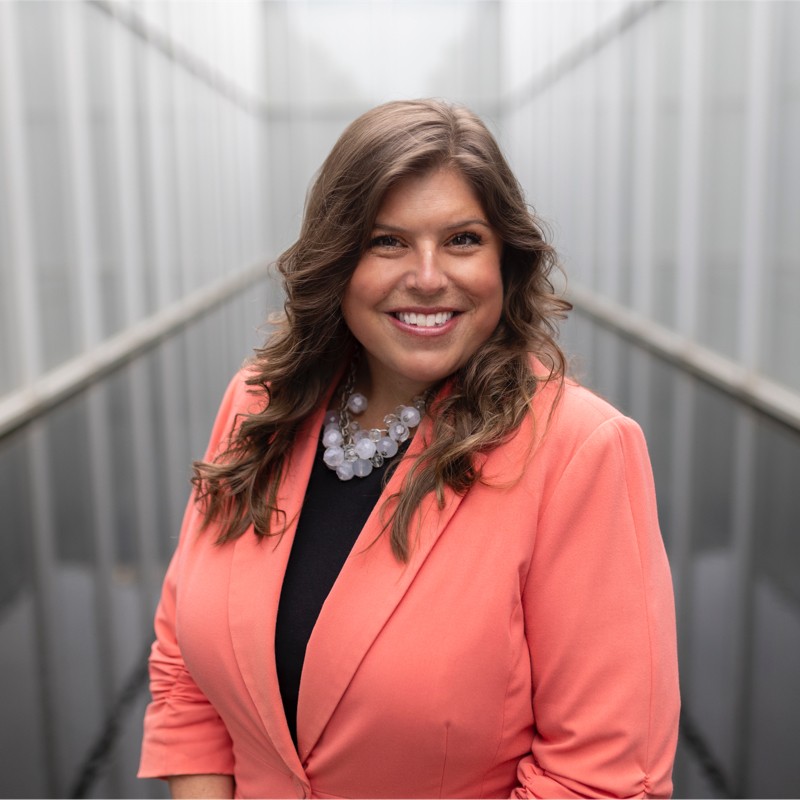 With an extensive background in banking, Cameron Harrison (pictured right) is the Business and Commercial Sales Enablement Strategist at First Citizens Bank, supporting acquisition and expansion efforts of sales teams across the bank footprint.
I came to the Sales Enablement Strategy group at First Citizens Bank after more than 14 years as a business and commercial banker. I was aware of Vertical IQ in my previous roles at other banks, but First Citizens creates a lot more buzz around Vertical IQ than did my predecessor bank.
As the Sales Enablement Strategist for business and commercial bankers, I support acquisition and expansion efforts of sales teams across the bank footprint. Two key ways I deliver value to our business and commercial teams are by identifying resources that enhance their business development activities and by creating sales programs that drive focus on strategic acquisition targets. Vertical IQ is a key component of both.
Enhancing internal communications, encouraging usage
There are numerous best practices around ways to get the most bang for your buck out of Vertical IQ's Industry Intelligence.
One way First Citizens is utilizing Vertical IQ's insights is on our internal website. We have created microsites within our intranet dedicated to specific verticals that we, as an organization, want to pursue. We combine internal bank information with details from Vertical IQ to showcase each of these target industries.
Sharing this Industry Intelligence equips our bankers to approach their prospecting efforts from a place of expertise as quickly as possible. We want them to understand why the bank is interested in that particular industry niche, what's important to businesses within that segment, call on businesses within it, make an offer to that prospect quicker, and convert them to customers.
Another way we use Vertical IQ is to enhance our internal communication. Sales Strategy publishes monthly newsletters for the field and sales leaders that compiles all of the current need-to-know changes and updates in one communication, thereby minimizing email exchanges.
Prospecting has always been a hot topic in our monthly newsletter. Information on prospecting tools and something new about Vertical IQ is included in every edition. Last month, we shared Vertical IQ's Nexis NewsdeskTM enhancement. Our goal is to keep this Industry Intelligence resource top of mind so that bankers will naturally use it in their prospecting efforts.
Industry Intelligence to go
Bankers are encouraged to download the Vertical IQ mobile app. We share details about how to download it and tips for incorporating the app into calls. I often recount my own personal experience as a banker, sharing scenarios of when I would use the app:
When I was on the go
If I got an "in" with a prospect that I thought was a longshot
When I was about to get on a call
The app is ideal for those times when you want to have one or two last-minute pieces of Industry Intelligence to make you feel more confident. In my years as a banker using Vertical IQ, I often found that if I had just one more solid, industry-focused question to ask a customer, it boosted my confidence and gave me the assurance to win over that prospect. .
A retail banking multi-purpose tool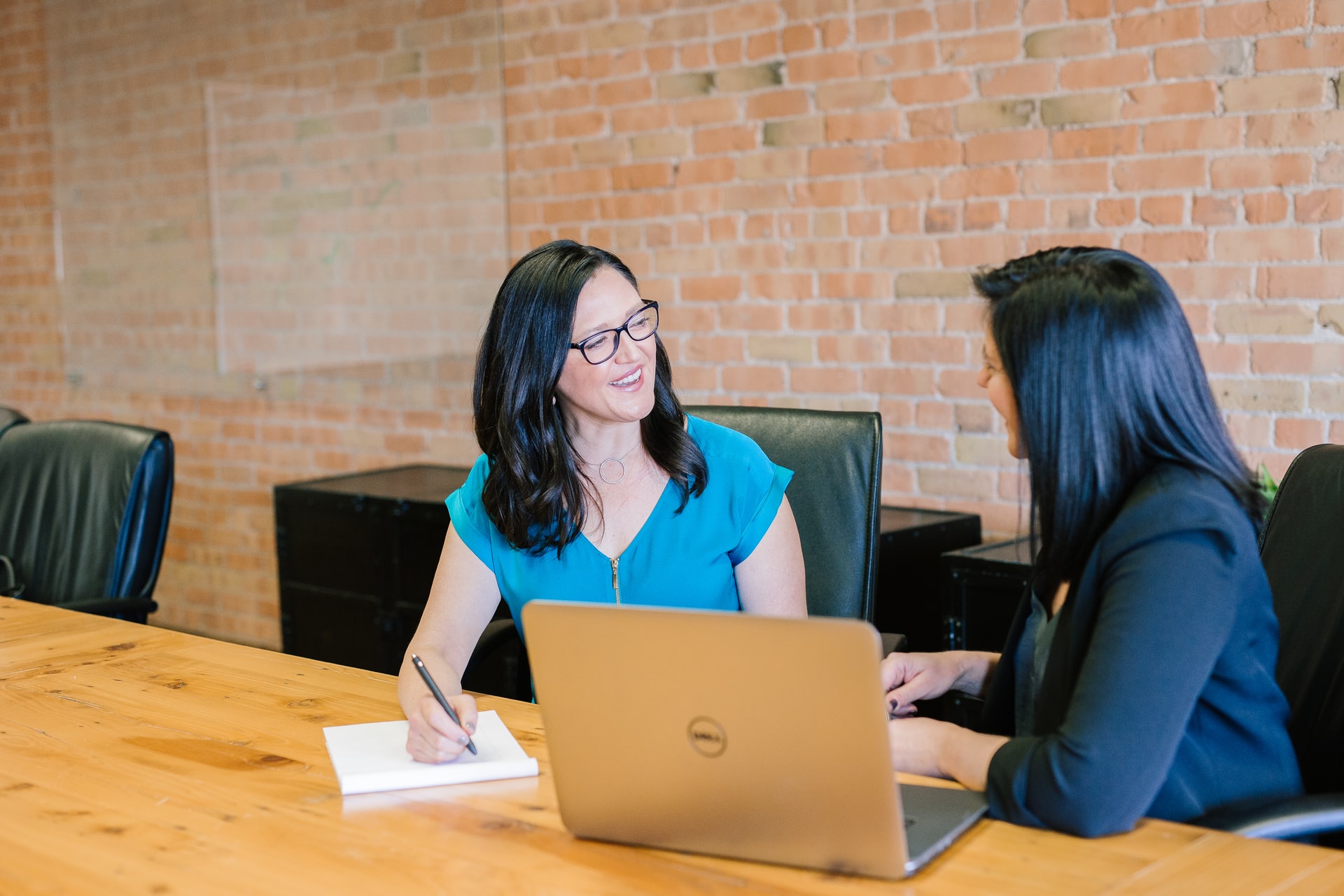 On the retail side, Sales Enablement hosts a monthly call with retail managers where we have another opportunity to talk about acquisition success, business development activities, and how to use Vertical IQ to accomplish both.
The Industry Intelligence found on Vertical IQ is helpful for our retail branch bankers as they build small business acumen. We reinforce Vertical IQ as a part of the customer acquisition process during orientation, as well as in sales meetings and planning sessions throughout the year.
Industry Intelligence tools provide a great way to help branch bankers build confidence and feel at ease when talking to a business owner. These tools provide a framework to focus the conversation on the customer's industry and more effectively build rapport. The Call Prep Sheet  contains good snippets of information in a one-page document that can be pulled out and executed on.
There also are tools in Vertical IQ specifically designed to help branch bankers build their knowledge around credit underwriting. By using the Credit Underwriting & Risks chapter of the Industry Profile to assist in writing a credit memo, the banker can show the underwriter that they understand their prospect's industry and how risks can be mitigated.
A top-of-mind resource
At First Citizens, we have a similar mission as Vertical IQ. We believe that if you understand the customer you are calling on – you understand where they are coming from and what's important to them, the challenges they face, their potential opportunities – you can become their trusted advisor.
But having worked in the field, I also know that there is a natural progression of prospecting: You get names, you research the names, you hopefully get a deal from those names. In the process, you sometimes get out of your good habits of using the call prep tools at your disposal – resources that could help you hone your craft.
Through intranet content, monthly newsletters, orientation presentations, and roadshows, our team strives to keep Vertical IQ top of mind for bankers by putting the resource in front of them again and again – and showing them the value that it offers. We truly believe this tool is integral to achieving "trusted advisor" status with our business customers.
Photo credit: Amy Hirschi on Unsplash